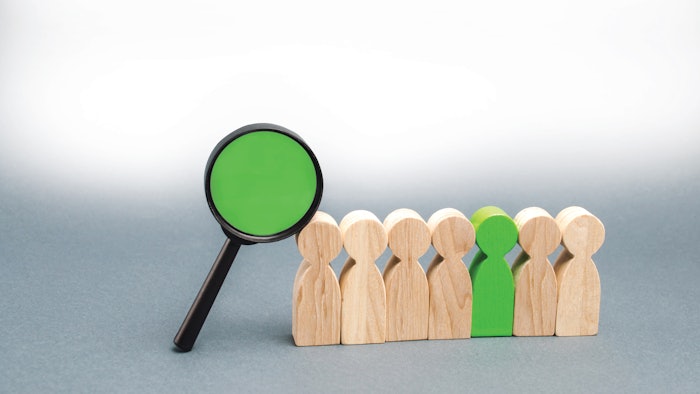 I clearly remember my first day as manager of a large multi-unit medspa with a staff of about 100. I was ushered into what I call "the closet" and handed a 500-page binder to learn the policies and procedures of every department in the company. Now, I am an eager gal, but there is no way that was going to happen in a week. I am a hands-on learner: show me, lead me, teach me. Except now I was the boss. My strategy was to implement that hands-on learning and coaching for both myself and my new team.
I started with the front desk, what I call the soul of the medspa. I wanted to learn everything. I had an assistant manager who had been working for the company before me. She was a good assistant manager, but she was so scripted, stiff and impersonal. It made me crazy.
Meanwhile, she was looking at me like I was doing something wrong because I was having unscripted conversations with clients. After some time, she said to me, "This whole time I thought you just knew all those clients." I laughed and said, "No I don't know any of them. This is customer service. We need to care about who is walking through the door and make sure they stay with us."
Which leads me to employee onboarding. I love rules, directions, expectations and compliance, but how do we best communicate our standards of operation to new staff members?
Continue reading the 3 employee onboarding strategies in our Digital Magazine...
Lora Kassaros is the practice manager for Dermatique Laser and Skin in Geneva, Illinois, which was named on the top 5000 fastest growing companies in America in 2020 by Inc.magazine.