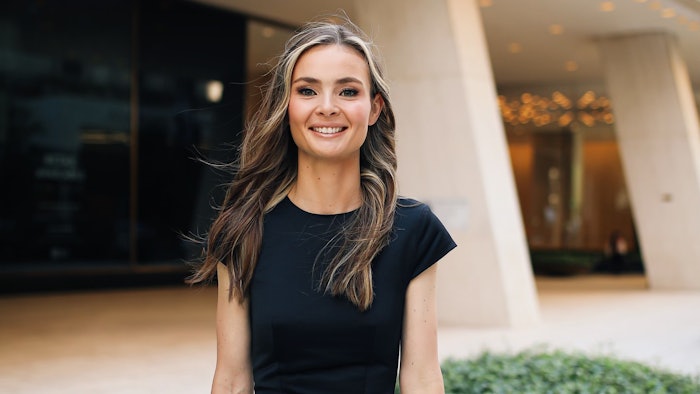 Neinstein Plastic Surgery announced the addition of Anna Steve, M.D., to its surgical team. The highly qualified board-certified surgeon specializes in breast procedures and shares the same passion for learning and surgical improvement as the practice's surgeons, Ryan Neinstein, M.D., and Chris Funderburk, M.D.
Steve has contributed to various medical journal articles, concentrating on plastic and reconstructive surgery. Additionally, Steve has published articles in the PRS Resident Chronicles, the award-winning official resident blog of Plastic and Reconstructive Surgery, the journal of the American Society of Plastic Surgeons.
She completed her medical residency at the University of Manitoba in Winnipeg, Manitoba, and completed her fellowship at the University of Calgary in Calgary Alberta. There, Steve specialized in plastic and reconstructive surgery, hand surgery and microsurgery. She then spent two years receiving subspecialty plastic surgery training at New York University, where she continued to specialize in microsurgery and breast reconstruction surgery. 
Neinstein is "confident that Dr. Steve will bring her attention to detail and affinity for elegant breast surgery to the staff."