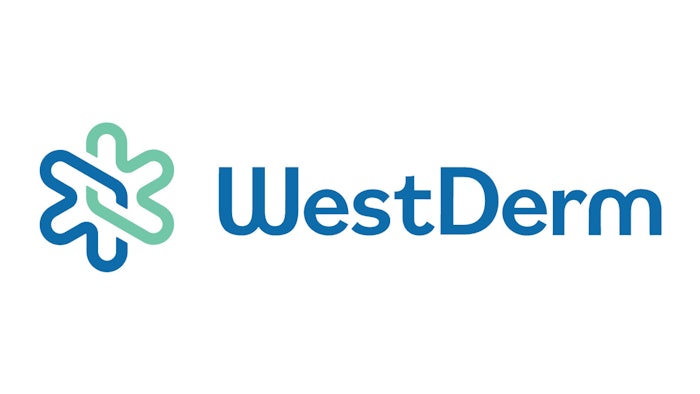 Platinum Dermatology Partners announced their merge with WestDerm on June 17, 2022. The group practice organization will now include 170 physicians and more than 300 total providers across its 100 locations in Arizona, California, Nevada and Texas.
The combined group is now an industry-leading dermatology organization focused on being the partner of choice for physicians.
Related: Photomedex to Merge with Radiancy
"Combining forces with WestDerm enables both groups to provide more resources to better serve our physicians and expand our network," said Michael Pennington, president of Platinum. "We believe the best clinical and business outcomes are achieved through partnership and alignment between management and physicians. This merger furthers Platinum's objective to expand our model in a way that is fundamentally good for the specialty."
Moving forward, the partnership will combine both organizations to build a community of dermatologists, and expand opportunities for team members to grow in their careers. 
"We're better together," said Mitchel Goldman, M.D., medical director, at WestDerm. "As a combined organization, we'll have a deeper team of clinical experts. Our physicians will be able to share knowledge and actively learn from one another, which will improve patient care."