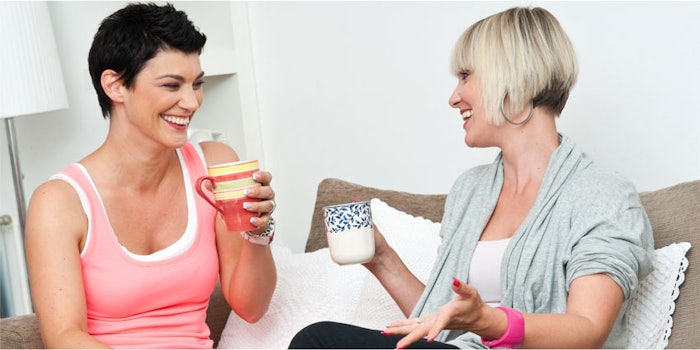 Whether you've been in the industry for decades or your career as a skin professional has just begun, having a mentor to walk alongside you and your business is essential.
During her session at Skin Inc.'s Face & Body Northern California, Tessa Boyd, owner of Elise Esthetics Institute and Spa, stressed the importance of obtaining and acting as a mentor in the spa industry.  She began by saying that millennial therapists are very vocal about wanting a mentor. Why? Because mentors help a person keep the focus on their goals, their career path and hold themselves accountable. Whether an esthetician's goal is to open their own business or create a product line, having a mentor provide insight based on past experiences and industry knowledge is just another way to help reach the end goal.
"They can take you further than you can take yourself," Boyd said. 
Tips for Finding a Mentor
Make a list of influential people in your career that you admire, have worked for in the past or are currently working with. 
Once a potential mentor has been selected, reach out to them and explain why they're the person you're interested in and have an honest conversation with them about your career and how they have influenced it. 
Come prepared to share your goals and what you want to accomplish, think five-year and 10-year plans. 
If they agree to act as a mentor, keep the conversation going even if it's not every day. Regularly check-in with them and keep them updated on your career as it evolves.