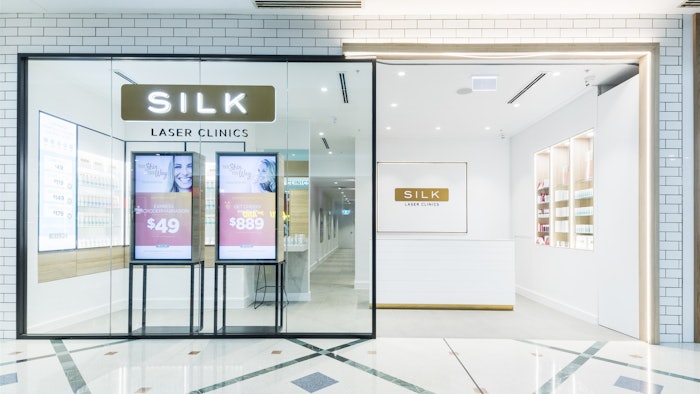 SILK Laser Clinic
BTL Aesthetics and SILK Laser Clinics announced a partnership that includes the launch of 15 BTL Aesthetic EmSculpt devices into select SILK Laser Clinic locations across Australia. SILK Laser Clinics' motto is to make aesthetics accessible to all in a safe, trusted and relaxed environment. Some of their treatment options include:
Laser hair removal
Cosmetic injections
Skin treatments
Skin care
Laser tattoo removal
"We are delighted to be providing a world-leading body treatment for our clients that want help to build muscle, burn fat and get into shape for summer. We will no doubt attract many new men and women into SILK that are interested in fitness, wellness and core strength. It is an exciting and positive time for the business," said Martin Perelman, managing director of SILK Laser Clinics.
"SILK Laser Clinics is a major player in the Australian aesthetics industry and BTL Aesthetics are excited to be part of this innovative brand's strategic growth. Martin Perelman and the team at SILK share our passion for product and treatment technology, as well as integrity," said Gareth Pepper, national sales director for BTL Aesthetics Australia and New Zealand.