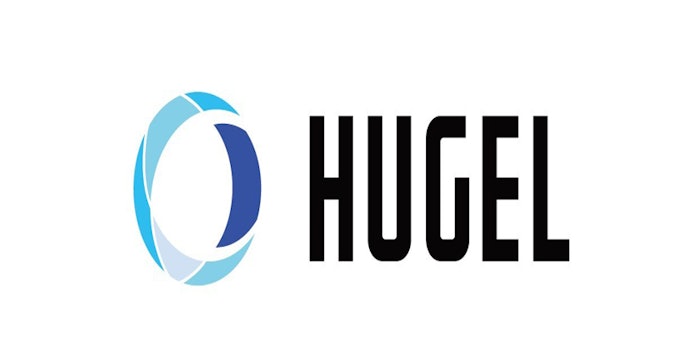 Courtesy of Hugel America
The U.S. Food and Drug Administration (FDA) has accepted the Biologics License Application (BLA) from Hugel America for LetibotulinumtoxinA for Injection, to treat moderate-to-severe glabellar lines in adult patients.
Hugel America is a joint venture between Hugel and Croma-Pharma GmbH, founded to develop and commercialize injectable botulinum toxins and hyaluronic acid fillers.
"The FDA's acceptance of our BLA is an important milestone for Hugel as it brings us one step closer to our goal of becoming a top aesthetics brand in the U.S. by delivering high-quality beauty solutions that are accessible and attainable," said James Hartman, president, Hugel America. "The groundwork has been done in the botulinum toxin category, but there's still plenty of opportunity for growth. We believe the market can continue to evolve and we look forward to participating in that evolution."  
LetibotulinumtoxinA is now available in 28 countries. Hugel America plans to expand into additional markets, including Canada, Australia and New Zealand.