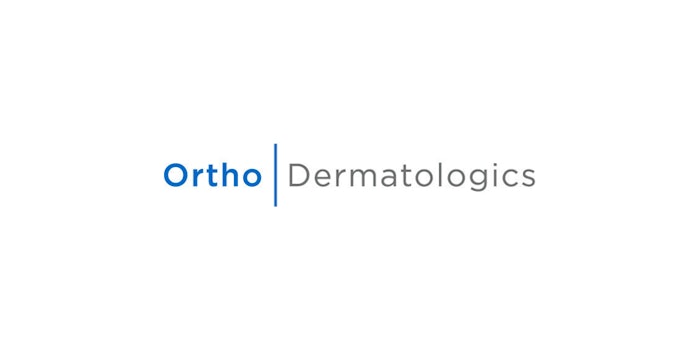 Courtesy of Ortho Dermatologics
Ortho Dermatologics, a dermatology business by Bausch Health Companies, has announced the recipients of its 2021 Aspire Higher scholarship program.
The program awarded nine students, who have been treated for a dermatologic condition, with scholarships of up to $10,000 to pursue their undergraduate or graduate degrees.
"For nine years, Ortho Dermatologics has supported students in achieving their higher education goals through our Aspire Higher scholarship program. Beyond the demands of their schooling and extracurricular activities, these students have also had to manage the burden of living with a skin condition," said Scott Hirsch, senior vice president and chief strategy officer, Bausch Health, and president, Ortho Dermatologics. "The stories our 2021 scholarship recipients shared with us are inspiring, and we are honored to provide them with this award to recognize their achievements and help them pursue their academic aspirations."
Nearly 150 applications were submitted. Applicants were tasked with writing essays about their educational journeys while living with dermatologic conditions and the role a health care professional played in treating the condition.
The applications were judged by an independent panel of dermatologists from across the country.
The 2021 Aspire Higher scholarship program recipients are:
Undergraduate Scholar Awards

Sonia Goyal, Clarksville, Md. – The George Washington University
Anhthy Nguyen, Hayward, Calif. – University of California, Los Angeles
Olivia Kenyon, West Chester, Pa. – University of Florida

Graduate Scholar Awards

McKenzie White, Bakersfield, Calif. – Rocky Vista University College of Osteopathic Medicine
Maria Rose Belding, Washington, D.C. – Georgetown University School of Medicine
Brooke Abzug, Delray Beach, Fla. – University of Florida: Department of Occupational Therapy

Today's Woman Scholar Awards

Megan Gambino, Doylestown, Pa. – Delaware Valley University
Hillary Hardin, North Bergen, N.J. – Felician University
Sarah Ramirez, Humble, Texas – Lake Erie College of Osteopathic Medicine (LECOM), Bradenton Campus  
The 2022 Aspire Higher scholarship program will be accepting applications in early 2022.