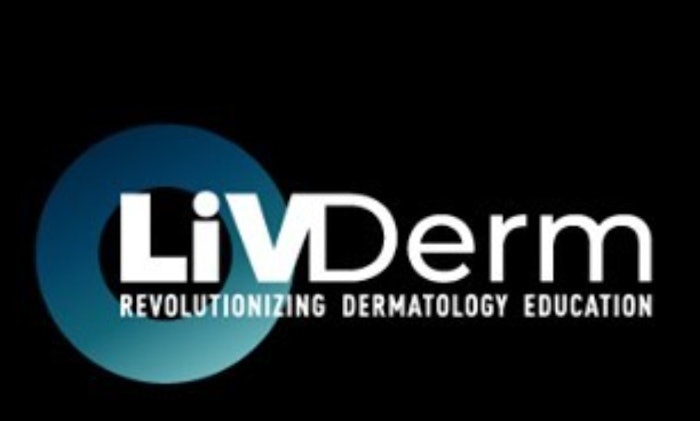 Courtesy of LiVDerm
Tarsus Medical Group, whch acquired the Southbeach Symposium in 2014 and Masters of Pediatric Dermatology in 2020, is rebranding the events as LivDerm, beginning in 2022. 
Tarsus is the parent company of leading medical education brands such as A4M, Cardiometabolic Health Congress, PAINWeek and BRAINWeek.
South Beach Symposium (SBS) and Masters of Pediatric Dermatology (MOPD) focus on trending topics in dermatology, including inflammatory disorders, hair restoration, facial fillers and rejuvenation, acne treatment, plastic surgery, pediatric skin conditions and more.
"As chair and founder of Masters of Pediatric Dermatology, I can see firsthand that the rebrand is allowing our group to really expand our offerings in pediatric dermatology education beyond the annual winter meeting to additional national and regional educational programs for pediatric health care providers, including dermatologists, pediatricians, pediatric dermatologists, family practitioners, allergists, physician assistants or nurse practitioners," said Lawrence A. Schachner, MD, LiVDerm faculty MOPD symposium chair.