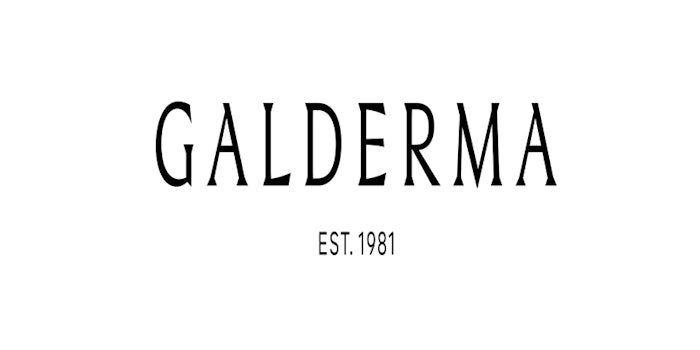 Courtesy of Galderma
Galderma announced that it has completed its acquisition of Alastin Skincare.
Alastin's product offerings are backed by the patented TriHex Technology, a proprietary blend of peptides and active botanicals to support the appearance of rejuvenated skin. In 2020 it was named the fastest-growing brand in the professional skincare market in the U.S.
"I am so happy to officially welcome the Alastin team to Galderma. As a part of our integrated dermatology approach, we are continuously seeking to add products that synergize with our premium portfolio, and Alastin is the perfect fit," said  Flemming Ørnskov MD, MPH, Galderma CEO.