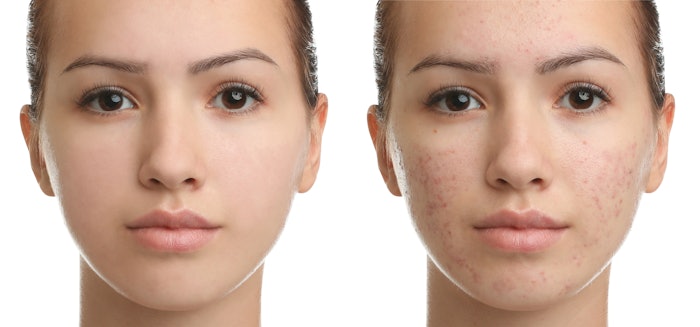 STRATA Skin Sciences entered into a definitive agreement to acquire assets related to Theravant Corporation's TheraClear System.
The TheraClear Acne System is a two-part process that treats inflammatory acne, pustular acne and comedonal acne. The system uses vacuum technology and broadband light to clear skin rapidly, for visible reduction in acne and associated redness.
"We are very pleased to have reached this exciting agreement and are confident that STRATA has the full commercial capability to further develop, commercialize and market the TheraClear system," said Ashish Bhatia, MD, FAAD, member of the board of directors at Theravant Corporation. "Moreover, we look forward to supporting the advancement of the technology into multiple other devices that can be used to treat a range of additional indications."
The acquisition gives STRATA control over all Theravant assets related to acne treatment. It required an upfront payment of approximately $1.0 million; comprised of $500,000 in cash and $500,000 in common stock.