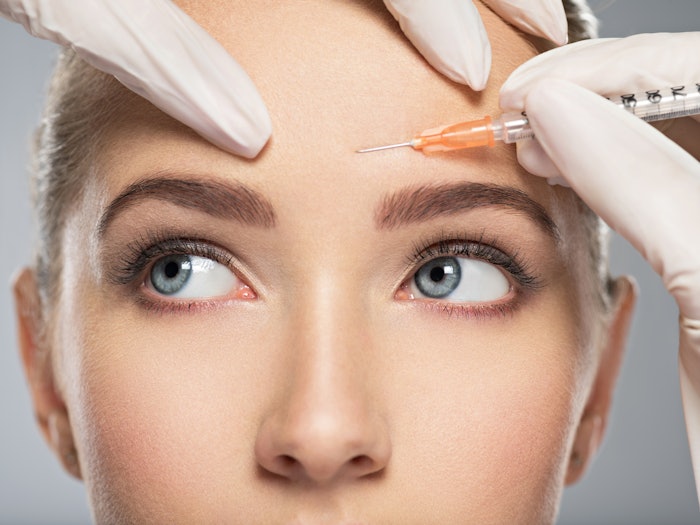 RealSelf has announced its 2022 Most Worth It Honorees. The list is determined by Worth It Ratings from real patients on RealSelf from January 1, 2021, to December 31, 2021. 
"Back for the fifth year in a row, our 2022 Most Worth It Honorees are truly consumers' vote and are based solely on their input and feedback," said Hailey Sullivan, RealSelf chief marketing officer. "Our RealSelf community continues to tell us that the Most Worth It Rating is an important signal when deciding whether to invest their money and time in a procedure. Additionally, the thousands of real, unbiased reviews on RealSelf provide notable value to our doctors and specialists, and our brand partners."
The most loved procedures in 2021 were:
Deep plane facelift, designed to treat drooping cheeks, the lower face, jawline and neck, was a clear favorite earning a 100% Worth It Rating.
Forehead reduction surgery also achieved a 100% Worth It Rating. Designed to create a more balanced facial proportion, the procedure has been hailed as "a dream come true" by one RealSelf member.
Body lift surgery, considered the gold standard of body-tightening procedures, earned a 98% Worth It Rating.
The mini tummy-tuck also achieved a 98% Worth It Rating.
Breast augmentation earned a 97% Worth It Rating. Motiva breast implants (96% Worth It) and Mentor breast implants (96% Worth It) were the top-rated implant brands among RealSelf community members.
Breast implant removal took home a Most Worth It ranking of 97%. 
Injectable neuromodulators were among the most popular procedures in this category. This year Botox (96% Worth It) slightly outranked Dysport (95% Worth It).
Dermal fillers received a 93% Worth It Rating.