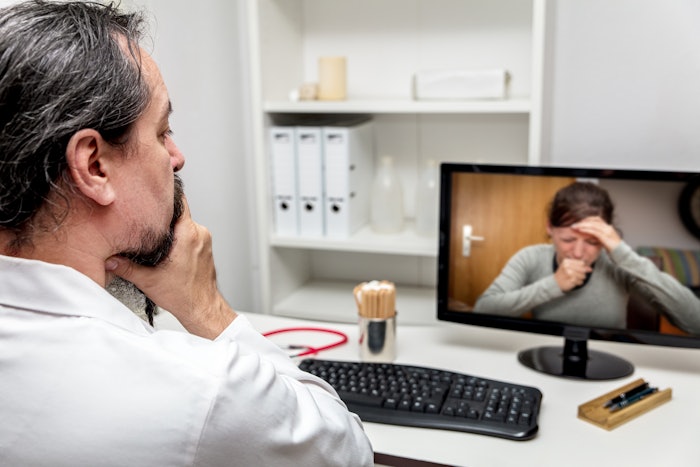 The American Society for Dermatologic Surgery (ASDS) has released its Pandemic Impact Survey, exploring how the Covid-19 pandemic affected dermatology practices and patients.
Through the survey, the ASDS sought details from its members on personal protective equipment sourcing (PPE), staffing reductions, hiring challenges, changes in patient communications, procedural shifts and telehealth implementation.
"It's important to learn from the past to shape our response and decisions for the future," shared ASDS president Sue Ellen Cox, MD. "This survey reveals the significant challenges our membership experienced, but even more so, highlights our ability to overcome obstacles, innovate to provide the best patient care and advance the future of our specialty."
The survey found:
72% of responders experiencing PPE supply challenges.
90% of responders had limited operation during some period of the pandemic, with more than half forced to reduce staff.
Stabilized staffing continues to be a challenge for 85% of those surveyed.
187% increase in telehealth appointments overall, while survey participants that offered telemedicine pre-pandemic saw a 226% increase in telehealth appointments.
Digital channels rose with responders increasing emails (47%), social media (27%) and offering virtual education options (21%).
83% of responders' patients experienced delays in skin checks or skin cancer follow up care.
70% of survey participants observed skin cancers they assessed and treated following reopening were larger or more aggressive by the time the patient was examined.