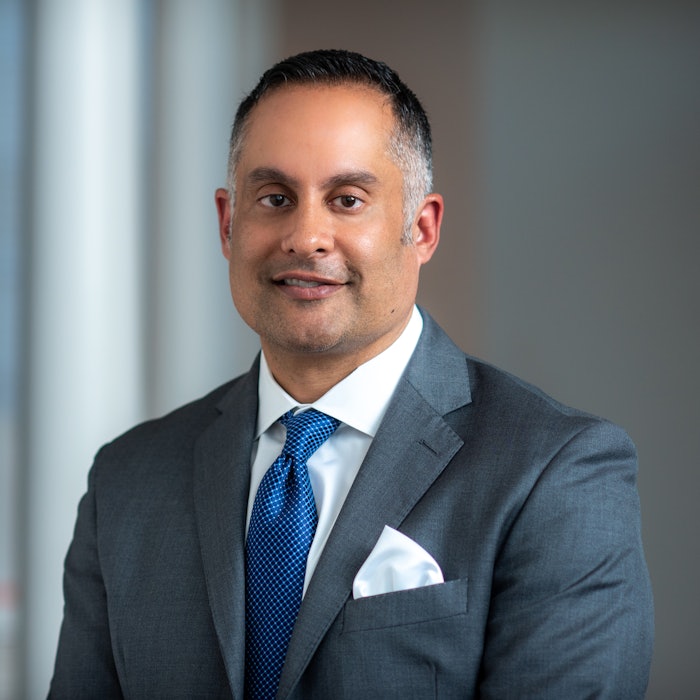 Sam Jejurikar, M.D., of Dallas, Texas, was honored as a Top Plastic Surgeon in Newsweek's list of America's Best Plastic Surgeons 2022. The Newsweek rankings are scored based on the surgeon's number of recommendations, a peer survey with 2,000 skin healthcare professionals and relevant certifications.
Dr. Jejurikar is counted among the leading plastic surgeons in the United States in three of the five major cosmetic surgery procedures categories: facelift surgery (100), liposuction (121) and rhinoplasty (145).  He is board-certified by the American Board of Plastic Surgery and has been practicing medicine since 1997. Dr. Jejurikar is a member of the Dallas Plastic Surgery Institute, and has focused on both aesthetic and reconstructive plastic surgery needs throughout his career. 
Related: Ritz Carlton Experience's Magazine Votes John Hahen, M.D., Top Hair Surgeon
After his plastic surgery specialization at the University of Michigan School, Dr. Jejurikar pursued formal post-graduate training in aesthetic surgery, and recently earned his executive MBA. 
"I recognize that each patient is different, so I take a caring, meticulous approach to plastic surgery. This allows me to craft both surgical and non-invasive solutions for my patients' individual needs. My training has also opened up opportunities to give back. I've participated in several medical missions, including an annual trip with Smile Bangladesh to treat impoverished children," said Dr. Jejurikar.
On the cosmetic side of his practice, Dr. Jejurikar is renowned for his facelift surgery and breast and body contouring surgery options. As for medically necessary interventions, he specializes in repairing and replacing bone, skin and other tissues. 
Check out Newsweek's full rankings here.