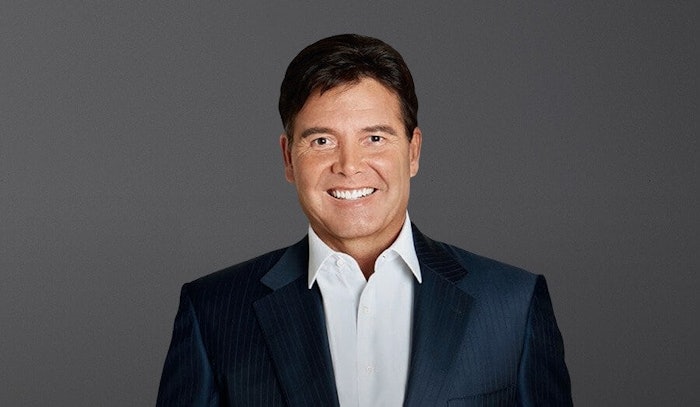 Photo courtesy of 4 Beauty Aesthetic Institute for Plastic Surgery.
Constantino Mendieta, M.D., was named the number one surgeon on Newsweek's list of America's Best Plastic Surgeons 2022. The prestigious award is presented by Newsweek and Statista Inc. The ranking was announced on June 15, 2022. 
Related: Sam Jejurikar, M.D., Named One of the Best Plastic Surgeons in America
America's Best Plastic Surgery 2022 celebrates the top plastic surgeons in the US, concentrating on four major procedures, breast augmentation, liposuction, eyelid surgery, facelift and rhinoplasty. Statista invited more than 2,000 medical experts to participate in an online survey.
The rankings feature the top 150 plastic surgeons for breast augmentation, facelift, liposuction and rhinoplasty. 100 plastic surgeons were awarded for their work in eyelid procedures.
Dr. Mendieta trained in aesthetic surgery at Harvard, advanced his plastic surgery training at the Royal College of Surgeons in England and then studied under world-famous surgeons in Paris, Brazil and Beverly Hills. He is a member of the American Board of Plastic Surgery and the American Medical Association organizations.