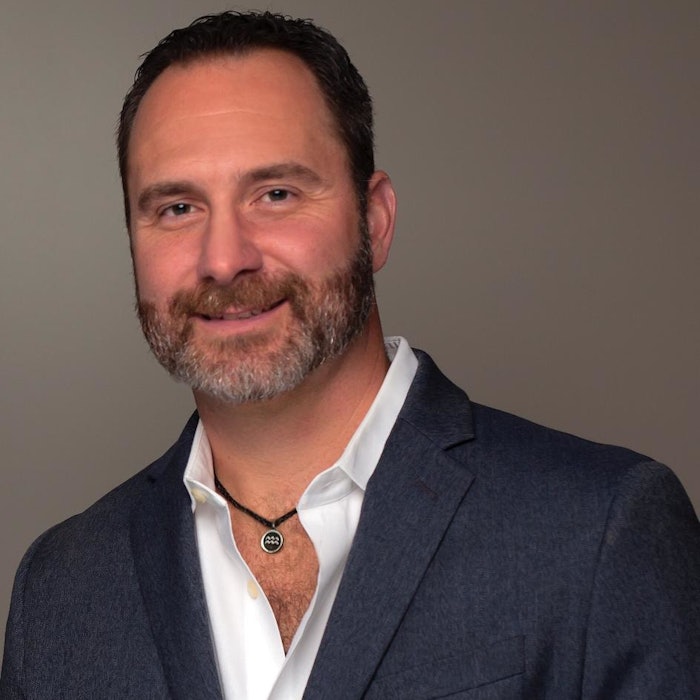 Brazilian Butt Lifts have been getting some bad press lately, but one plastic surgeon decided to design a new technique that makes this surgery less invasive and safer. S. Alexander Earle, M.D., renowned Miami-based plastic surgeon, created an Ultrasound Guided Brazilian Butt Lift Technique, called the South Beach Butt Lift, a safer and less invasive alternative to the Brazilian Butt Lift.
Related: S. Alexander Earle, MD, FACS, Appointed President of World Association of Gluteal Surgeons
While the news has been full of critics saying the Brazilian Butt Lift comes with a number of risks, making it an unnecessary and dangerous procedure, it is still increasing in popularity and has become the fastest-growing cosmetic surgery in the world. Dr. Earle's safer South Beach Butt Lift seeks to address these risks and make it safe for those wanting to get this popular procedure.
Related: Florida Medical Board's Action on Brazilian Butt Lifts

Dr. Earle has created a more subtle procedure, resulting in a smaller hourglass shape, with the butt resembling an upside-down heart. Many surgeons leave the liposuction incisions visible, making patients self-conscious of their new and improved body part after the surgery is finished. Dr. Earle makes his incisions as small as possible and in more hidden locations on the body, making them hardly visible once healed. In addition, he makes certain the procedure is as safe as possible by using ultrasound imaging technology.