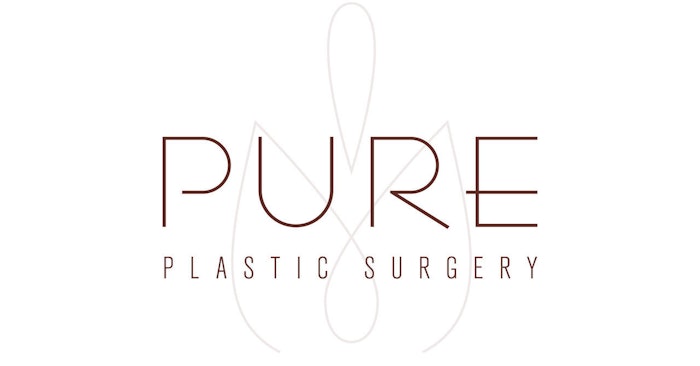 Pure Plastic Surgery announced S. Alexander Earle, M.D., F.A.C.S, is the new president of the World Association of Gluteal Surgeons (WAGS). Dr. Earle is an Ivy League educated plastic surgeon, double-certified by the American Board of Surgery and the American Board of Plastic Surgery. He is also known for his work in safe Ultrasound Guided Brazilian Butt Lift Surgery (BBL). 
Related: Ritz Carlton Experience's Magazine Votes John Hahen, MD, Top Hair Surgeon
"It is an honor to be the new president of WAGS and to build on the tremendous strides of the association in advancing the safety of all gluteal procedures, especially the Brazilian Butt Lift," says Earle. "Many believe the Brazilian Butt Lift is dangerous, and we know with the proper education, experience, safety measures and technology, it doesn't have to be unsafe."
Dr. Earle is recognized for his skills and safety measures in place for his patients through the use of technology to his operating room and staff. He has experience in reconstructive and aesthetics surgery specializing in procedures of the body, including breast surgery, abdominoplasty, gluteal augmentation with transfer and liposuction. He is the creator of Smart Aesthetics and the SoBeBL. 
"We chose Dr. Earle as the new president of WAGS because of his innovative practice, commitment to excellence and focus on safety," says Gabriel H. Patino, M.D., chief executive officer of WAGS. "We look forward to his leadership as we continue our commitment to education and performing safe gluteal procedures across the globe."
Earle has a B.A. from Princeton University, a Doctor of Medicine from NYU Grossman School of Medicine and completed his general residency at the University of Miami-Jackson Memorial Hospital. There, he also completed two years of research funded by the National Institute of Health. He completed his plastic and reconstructive surgery residency at Duke University.