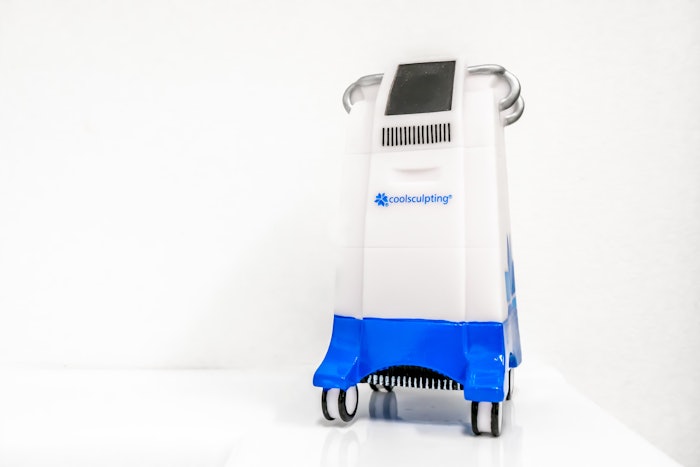 Figura Medspa opened their second location in Austin, Texas on Sept. 12, 2022. The spa will focus on two core services: CoolScultping, a non-invasive treatment that eliminates fat without surgery using cooling technology, and Emsculpt, a high-intensity electromagnetic energy device that builds mass and burns fat by stimulating 20,000 muscle contractions every 30 minutes. 
The medspa was founded by Sean Bell and Arthur "Artie" Abello, MD, FACEP. The pair were interested in launching a business that could provide a direct benefit to their own lives.
Related: Sisu Clinic Continues U.S. Expansion with Second Florida Location
As Bell and Abello entered their mid-30s, they noticed that regardless of their healthy eating habits, it was more challenging to maintain their muscle mass. After researching treatment offerings, they found that CoolSculpting and Emsculpt were clear leaders. 
"While doing our research, every other medspa we visited had so many service offerings, we had a difficult time finding an expert in the areas we were interested in. We founded Figura Medspa to become the Austin specialist in non-invasive body contouring services like CoolSculpting and Emsculpt," said Abello. "After three years of operating Figura, we feel confident we are the leaders in these specific technologies and we're thrilled to expand into North Austin, where so many people were looking for these types of treatments but didn't have the time to make the drive to South Austin."
To celebrate the grand opening, Figura Medspa hosted a giveaway that offered a chance to win a free CoolSculpting or Emsculpt treatment.