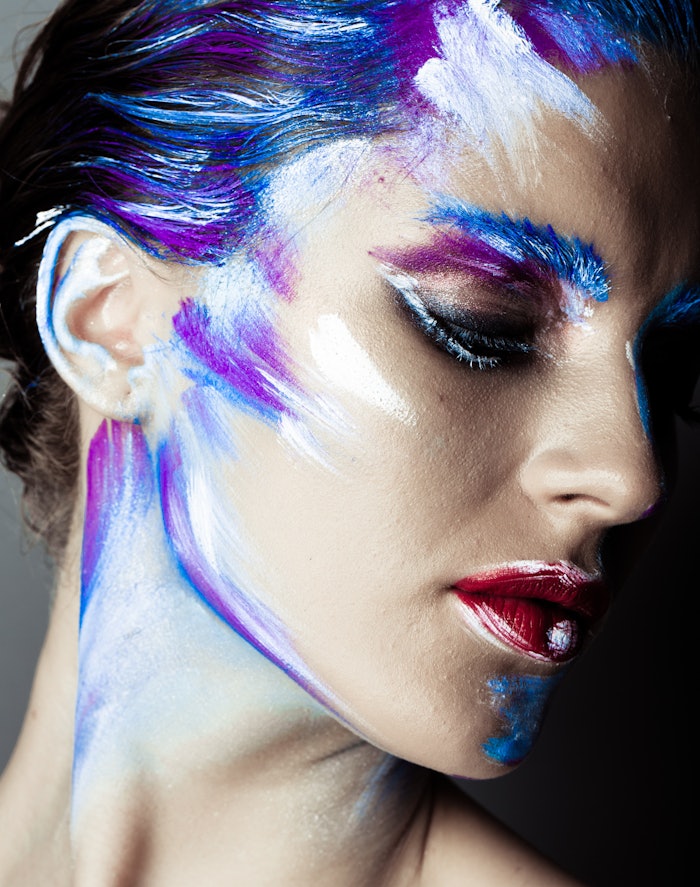 Galderma Brings the Art of Aesthetics to Miami Art Week
Galderma announced its collaboration with SCOPE Miami Beach 2022, the showcase for emerging contemporary art. The company will serve as the exclusive aesthetic injectables sponsor of the 21st annual art show.
Restylane, Dysport, (abobotulinumtoxinA) and Sculptra will be highlighted at the show, along with Galderma hosting a variety of activations attendees beginning Nov. 29 through Dec. 4, 2022. 
Related: Galderma Presents New Data at 2022 EADV Congress
"We are thrilled to be among the artists and innovators at SCOPE Miami Beach this year," said Carrie Caulkins, vice president, U.S. Aesthetics Marketing of Galderma. "Every skin story begins with a beautiful canvas and this partnership serves as a great reminder that expression can come in many forms."
Celebrating Self-Expression
During the showcase, Galderma will provide an interactive space for guests, celebrating the beauty of art and aesthetics through a custom art installation from street artists, HOTTEA. Brand representatives onsite will provide information about Restylane, Dysport and Sculptra, and the booth will offer personalized consultations and treatments with Miami-based aesthetic injectors. 
Galderma's presence at SCOPE Miami Beach 2022 comes after the success of Restylane's "XpresYourself" campaign, aimed at destigmatizing aesthetics and promoting natural-looking results.
Related: [Injection Technique] Sculptra Lateral Lift

"Self-expression is a cornerstone of art," Caulkins said. "A recent study found that the majority of consumers find it important to be able to visually express themselves, which is why, at Galderma, we embrace and encourage self-expression through the art of aesthetics. We strive to innovate and deliver products that allow patients to fully express a range of emotions, while looking their best."