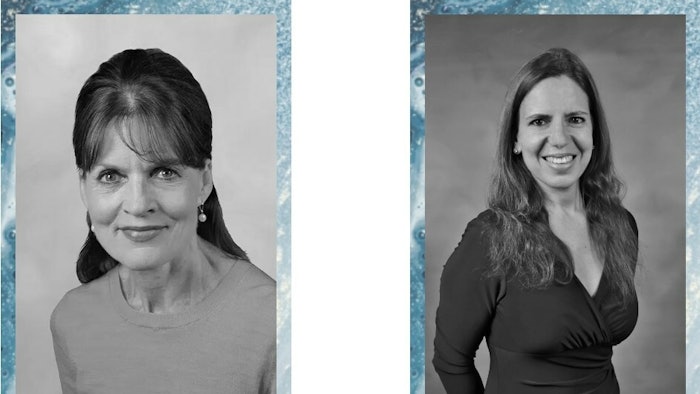 Photo courtesy of Tideline Center for Health & Aesthetics
Integrated Medical Professionals announced the grand opening of Tideline Center for Health & Aesthetics in New York, a facility created to provide feminine health care, as well as solutions for intimacy issues. Tideline Center's team offer various hormonal therapies, feminine rejuvenation, aesthetic treatments and intimate reconstruction surgeries. 
Discreet Feminine Health Treatments
Tideline's board-certified physicians Sarah Girardi, M.D., Toby Handler, M.D., FACS, and Michelle Powers, M.D., work collaboratively to offer discreet therapy for feminine health, and offer decades of surgery experience to patients. 
"We at Tideline recognize that many women are frustrated by the limited options they may have been offered to address their health care needs, and are very excited to be able to offer a broad array of innovative treatments for intimacy challenges," said Girardi.
Related: Subscription-Based Skin Care Studio GLO30 Offering Franchise Opportunities
In addition to her medical practice at the Manhasset division of Advanced Urology Centers of New York, Girardi holds joint appointments as Clinical Associate Professor of Urology and Reproductive Medicine at Weill-Cornell Medicine, as well as Clinical Associate Professor of Urology at Zucker School of Medicine - Hofstra University. 
Handler obtained her undergraduate degree at Cornell University and her medical degree from The New York Hospital/Cornell Medical Center. She completed her residency training in urology at NYU Medical Center. Handler also conducted research and published several scholarly articles in peer-reviewed journals. She is currently the Director of Female Urology in the Department of Urology at NYU Langone Hospital.