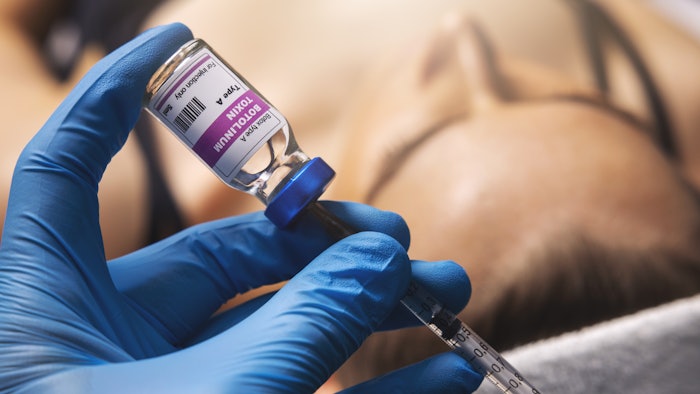 According to Beverly Hills facial plastic surgeon, Andrew Frankel, M.D., "There may be a lull in elective surgery once the pandemic is cleared and life returns to normal because people will likely not want to be home recuperating at that point. As such, promoting injectables and nonsurgical procedures will be fruitful right as the world opens up again and people wish to look their best upon reentry." Noninvasive treatments such as injectables have the potential to bring in repeat customers in between larger cosmetic procedures. 
In our recent survey which asked, do injectables bring the most repeat business? 85% of readers said yes and 15% said no. 
Check back every Tuesday for a new one-click survey.
We'll reveal the answers in next week's MedEsthetics newsletter.