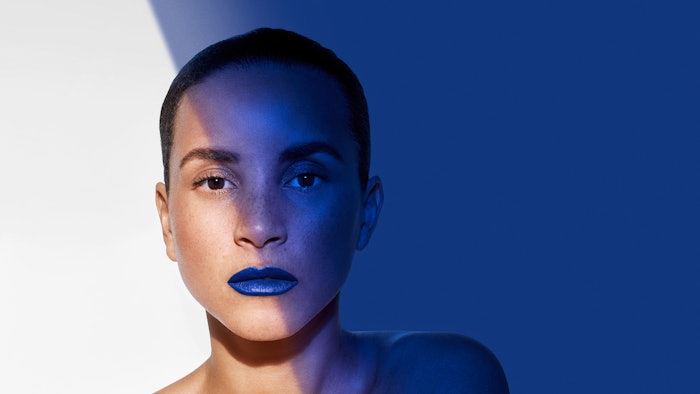 Symrise has introduced its tropolone-based ingredients with data that confirms the antioxidant effect of tropolone.
The ingredient works to protect from primary and secondary free radicals and stabilize organic compounds that prevent oxidation. It also reduces protein oxygenation by 60% and the formation of peroxides in sunflower oil by 45%, per the company. 
Related: Symrise Announce Bioactives for its Beauty From Within Product Range
The two ingredients incorporating tropolone include:
SymDiol 68T (INCI: 1,2-Hexanediol (and) Caprylyl Glycol (and) Tropolone): A multifunctional providing moisturizing and anti-microbial properties that also helps to prevent the formation of yeast, bacteria and mold while stabilizing emulsions. The ingredient can be used in skin, sun, hair, color cosmetics and personal care products.
SymOcide PT (INCI:  Phenoxyethanol (and) Tropolone): A preservative blend offering an antioxidant and antimicrobial effect, acting against bacteria as well as fungi. The ingredient works well in skin, hair and personal care products, sun protection and color cosmetics.
Hannah Minges, Ph.D., global product manager at Symrise, commented: "Consumers are looking for safe, effective products... for this reason, we constantly work to better evaluate and understand our ingredients such as tropolone. Tropolone-based products have exceeded our expectations as it helps to improve the whole product protection system."