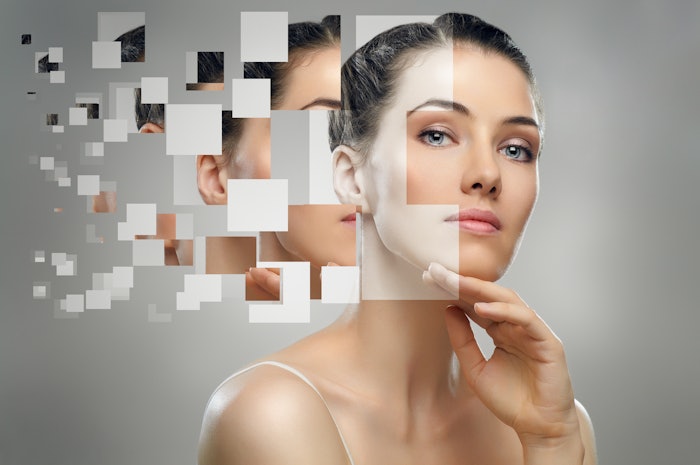 The Covid-19 pandemic created a significant need for remote options to traditionally in-person activities such as going to an aesthetic practice for a consultation. To address this need, digital technology innovators stepped in to find a solution for practitioners and their patients. In the last year alone, incredible advances have been made in Artificial Intelligence (AI), Alternate Reality (AR) and digital business management tools designed to provide remote options for managing aesthetic practices, retail sales, communication with clients, consultations, skin and facial diagnostics, aesthetic treatment result simulations and more. These emerging digital technologies are taking the medical aesthetics industry by storm and have the power to take aesthetic businesses to new heights of success. The world is relying more and more on digital technology every day and that is only going to increase with time, making it a necessary part of business success no matter what industry you're in. 
In our recent survey which asked, Are you interested in learning about AI, AR and other digital tech innovations in aesthetics? 79% of readers said yes and 21% said no.
With this boom in digital tech innovation and the changing needs of post-Covid patients, utilizing digital tech in an aesthetic practice is vital to a businesses success in retaining current patients and attracting new patients through digital tech for streamlined practice management, convenient patient communication and an optimized web presence to increase your visibility online, as well as innovations in AI and AR to help enhance patient experience. Here are seven informative MedEsthetics articles to help you do just that.
Topics Covered: 
What makes someone more likely to choose one practice over another?
How many providers are your patients comparing you against?
Who is more likely to leave a review - and how do they want to be contacted?
How do different age groups and genders approach healthcare decisions?
Check back every Tuesday for a new one-click survey.
We'll reveal the answers in next week's MedEsthetics newsletter.