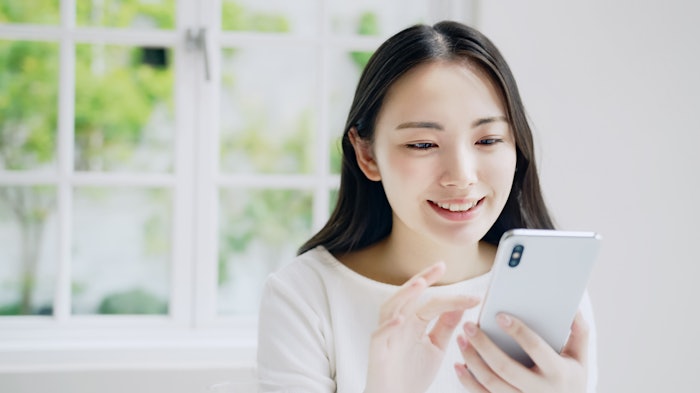 CoverWell by InjectSure, a pay-per-procedure insurance for the aesthetic industry, has announced a partnership with PatientNow to incorporate the insurance policy within the software. PatientNow will feature an electronic opt-in choice to activate CoverWell protection on its platform.
Related: App-Connected Devices Lead Beauty Treatment Trends
CoverWell Pay-Per-Procedure Insurance
A CoverWell policy adds a nominal amount (7% on average) to the cost of treatment. Clients receive insurance coverage for a full 30 days following their procedure, which provides up to $125,000 in corrective care in the event of medical complications. CoverWell policies are paid for at the time of service and the client and business become co-insured, with no added cost to the business. Lawsuits are eliminated through the insurer and insured electing the CoverWell policy in its place. CoverWell is backed by Universal Casualty and Inter Insurance Agency Services, Ltd. in all 50 states.
CoverWell by InjectSure was developed over eight years by personal injury attorney, Patrick Tighe, and board-certified plastic surgeon, Daniel Kapp, M.D., who saw both patients and businesses suffer as a result of medical complications from aesthetic procedures.
"Before CoverWell there was only one option for remediation in the rare cases when complications arose," Tighe said. "Sue the establishment and wait up to two years for the suit to be tried and settled, which most often results in pain and suffering to the client, a lost customer and a serious chance of reputational damage to the business. Meanwhile, patients had to find another practitioner and pay out of pocket for any needed repairs or treatment."
PatientNow 
PatientNow is a software marketing system designed to run and manage aesthetic and wellness clinics from end to end to help them attract, convert and retain more patients profitably.
"We saw there was a need in the industry, so it made perfect sense to partner with a trusted and far-reaching company like PatientNow," Tighe said. "We share the goal of offering clients confidence and peace of mind while choosing a range of procedures from eyelash extensions to injectables…from IV therapies to body contouring."