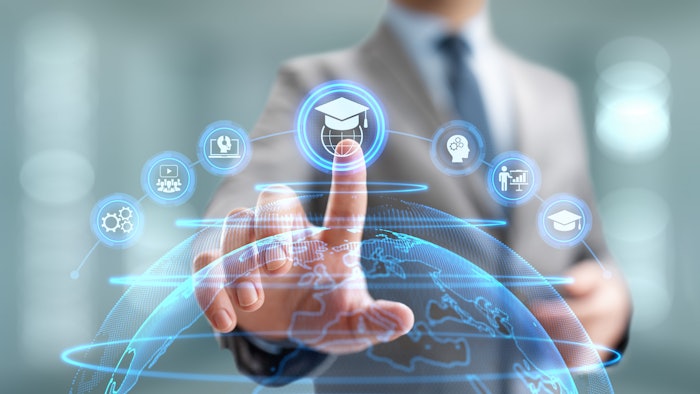 In the world of medical aesthetics there is always more training and education to be gained. With the rapid innovation in aesthetic devices, treatment techniques, skin care products, technology to aid in managing your business, connecting with clients, diagnosing skin conditions, providing result simulations for patients and much more, choosing what to focus your energy on when it comes to training and continuing education can seem like a daunting task. However, it is important to limit your focus and set specific training goals you want to currently work towards achieving. Otherwise, taking on too many projects can end with none of them being achieved in a very thorough manner or even at all. So, if you had to choose one area you would want to focus your energy improving through continuing education and training, which would you choose?
In our recent survey which asked, Is your current training priority: A. Proper Treatment Techniques OR B. Successful Business Practices? 69% of readers said Proper Treatment Techniques and 31% said Successful Business Practices. 
Well, you asked for proper treatment techniques, and we listened. Here are ten informative MedEsthetics articles with the latest breakdowns of proper treatment techniques.
Check back every Tuesday for a new one-click survey.
We'll reveal the answers in next week's MedEsthetics newsletter.