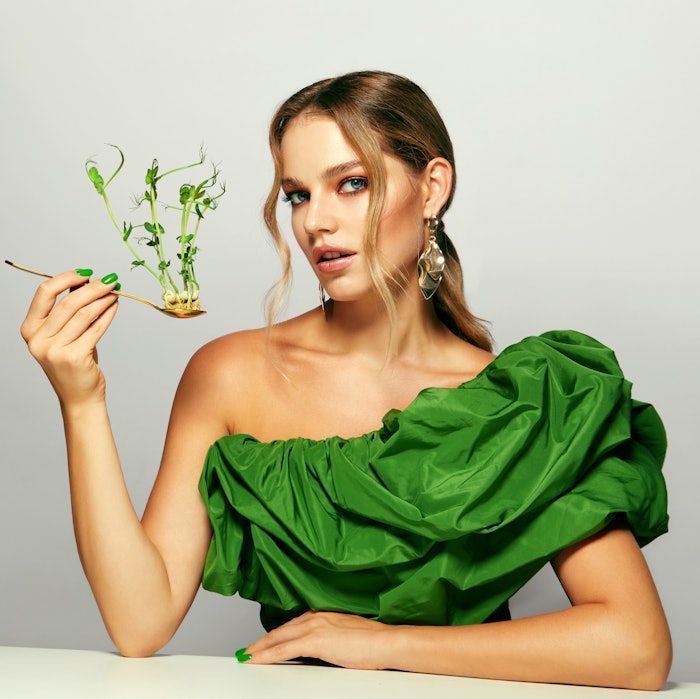 Wellness treatments and programs are becoming ever more popular as a complement to aesthetic treatments. A number of wellness aesthetic programs have begun to pop up around the country as practitioners and the public realize the advantages of adding health and wellness components to their aesthetic treatment routine.
Hyper Wellness 
According to a 2022 survey conducted by Wakefield Research, Hyper Wellness is the next wave of wellness aesthetics. According to Restore, Hyper Wellness is comprised of nine elements people can incorporate into their daily lives to support overall health and wellness, as well as delay the aging process. More than a third of Americans have already engaged in Hyper Wellness treatments and almost half are planning to invest in these services in the next year, suggesting Hyper Wellness could quickly become integral to achieving overall wellness, preventing illness and slowing down the physical signs of aging.
This is even truer for younger generations, particularly when considering their keen interest in preventative health and wellness and delaying the physical ravages of time. Hyper Wellness treatments such as intravenous supplements, biomarker assessment and cryotherapy all align with these younger demographics' interest in wellness and anti-aging benefits, further highlighting the potential for long-term growth in this segment of wellness aesthetics.
Anti-Aging Wellness Program
If you read our April profile on Julie Russak, M.D., and Jennifer Hanway, you know about their integration of wellness and aesthetics in their anti-aging wellness program. In-house Board Certified holistic nutritionist and celebrity health coach, Jennifer Hanway, alongside Dr. Russak, leads all patients through their personalized testing analysis and develops customized nutrition, supplement, lifestyle and aesthetic treatment plans. "Aging well is the mission of the program, and that requires more than skin deep procedures. We have the ability to reprogram gene expression to increase our health span, while resetting our cells to a more youthful state," said Hanway. "Benefits of the program include slowing premature aging internally and externally, healthy skin and hair, hormone and metabolism optimization, weight loss, increased lean muscle mass, increased energy levels and mental clarity." 
In our recent survey which asked, Do you want to learn about adding wellness components to enhance aesthetic treatments? 85% of readers said yes and 15% said no.
Considering the benefits of incorporating wellness components into aesthetic treatment routines and the growing popularity of integrating wellness with aesthetics among consumers and potential clients, staying on top of the wellness aesthetics game is vital to future success in the ever-changing landscape of medical aesthetics. Here are seven informative MedEsthetics articles to help you do just that.
Check back every Tuesday for a new one-click survey.
We'll reveal the answers in next week's MedEsthetics newsletter.