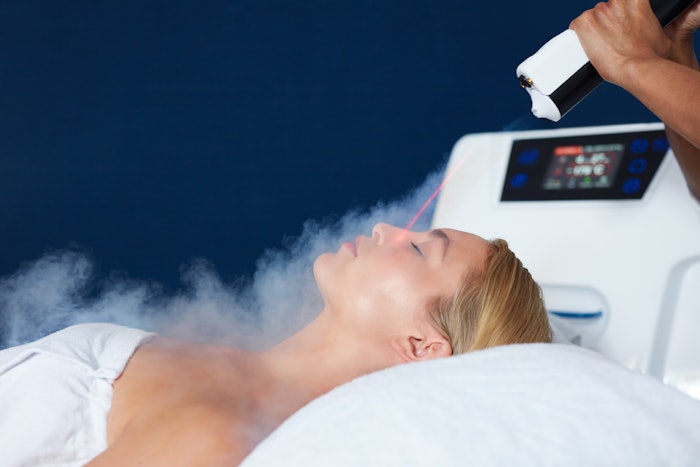 The Hyper Wellness Wave
Hyper Wellness is the next wave of wellness aesthetics. According to Restore, Hyper Wellness is comprised of nine elements people can incorporate into their daily lives to support overall health and wellness, as well as delay the aging process. These nine elements include hydration, nourishment, cold, heat, oxygen, movement, light, rest and connection. The Restore Hyper Wellness Survey, conducted by Wakefield Research, included responses gathered nationwide from 2,000 adult Americans ages 18+, between July 28th and August 4th, 2022.
Related: Julie Russak, M.D., FAAD., Launches Anti-Aging Wellness Program

More than a third of Americans have already engaged in Hyper Wellness treatments and almost half are planning to invest in these services in the next year, suggesting Hyper Wellness could quickly become integral to achieving overall wellness, preventing illness and slowing down the physical signs of aging. This is even more true for younger generations, particularly when considering their keen interest in preventative health and wellness and delaying the physical ravages of time.
Over half of Millennials and Gen Z plan to invest in at least one Hyper Wellness treatment in the next year, indicating the potential for this trend to become a cornerstone of health and wellness for younger generations. Hyper Wellness treatments such as intravenous supplements, biomarker assessment and cryotherapy all align with these younger demographics' interest in wellness and anti-aging benefits, further highlighting the potential for long-term growth in this segment of wellness aesthetics.
Related: Apprize Medical & Apprize Beauty Opens Doors to Patients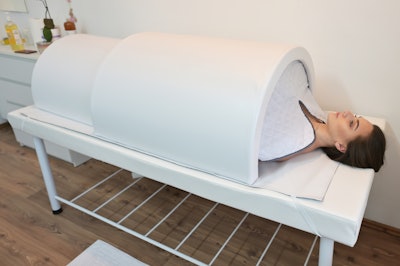 Key Findings:
63% think utilizing Hyper Wellness activities, services and products can help conserve long-term financial costs associated with aging and sickness.
85% of Americans would be willing to try a new Hyper Wellness activity, service, or product, with 43% believing that investing in preventive health and wellness can aide in preventing signs of aging.
67% showed interest in trying at least one Hyper Wellness offering, with the most common being extreme heat and cold exposure to target fat cells and slim down (28%), circulation-boosting arm, leg and hip compression (24%), biomarker assessments (24%) and hormone replacement therapy (19%).
While 35% of Americans have engaged in Hyper Wellness offerings already, 47% plan to do so within the next 12 months and 67% are interested in trying them.
Of those who have engaged in Hyper Wellness offerings in the past year, 88% are planning to do so again in the next 12 months.
Related: Fifth Avenue Aesthetics DNA Testing for Individually Tailored Skin Care

Popularity Among Younger Generations:
Younger generations in particular demonstrate a growing interest in Hyper Wellness, with 70% of Gen Z, 77% of Millennials and 73% of Gen X interested in engaging in at least one Hyper Wellness offering.
In addition, they understand the potential benefits of Hyper Wellness, with 70% of Millennials, 68% of Gen X and 59% of Gen Z recognizing that Hyper Wellness services can save them money long-term when it comes to costs associated with aging and sickness.