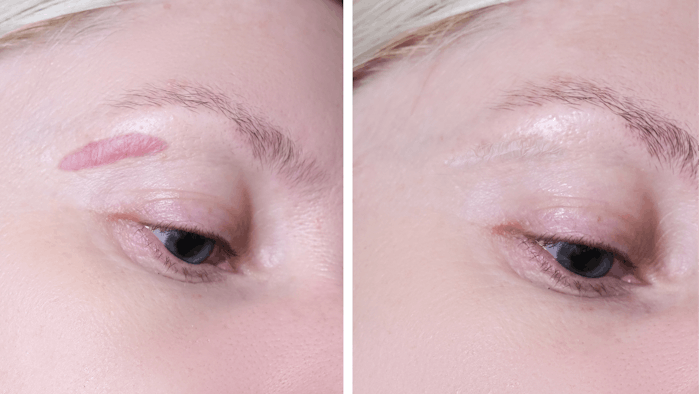 Pulsed dye lasers (PDL) are increasingly used to treat hypertrophic scars. A new study, designed to objectively measure the impact of PDL on scar vascularity and thickness, revealed the efficacy of the treatment when delivered in the early stages of scar formation.
Related: PDL Offers Long-Term Efficacy for Rosacea Patients
For "Vascularity and Thickness Changes in Immature Hypertrophic Scars Treated With a Pulsed Dye Laser," (Lasers in Surgery and Medicine, September 2021), researchers from the department of rehabilitation sciences, Hong Kong Polytechnic University, performed a three-month, assessor-blinded clinical study. They enrolled 45 subjects with hypertrophic scars less than one-year post-injury, who were randomized to one of two groups: PDL group or control group.
Related: Medical Microneedling Scar Treatment Delivers High Patient Satisfaction
Subjects in the PDL group received three PDL sessions at four-week intervals. Assessments consisting of the Patient and Observer Scar Assessment Scale (POSAS) and objective measurements of scar erythema, blood perfusion and scar thickness were performed, at baseline, one and three months.
After the three-month treatment, scar vascularity, pigmentation, color, thickness and overall scar scores on the POSAS significantly decreased in the PDL group. In addition, objective measurements of scar erythema and blood perfusion showed significant improvements in the PDL group but not in the control group. A stable scar thickness was maintained in the PDL group from baseline to three months. Scar thickness significantly increased in the control group over the same time period.
Related: Botulinum Toxin Injections Improve Postoperative Scar Quality
The authors concluded that, "Use of PDL at an early stage controls vascularity of immature hypertrophic scar by improving its poor blood perfusion that further limits scar thickness growth and promotes scar maturation."