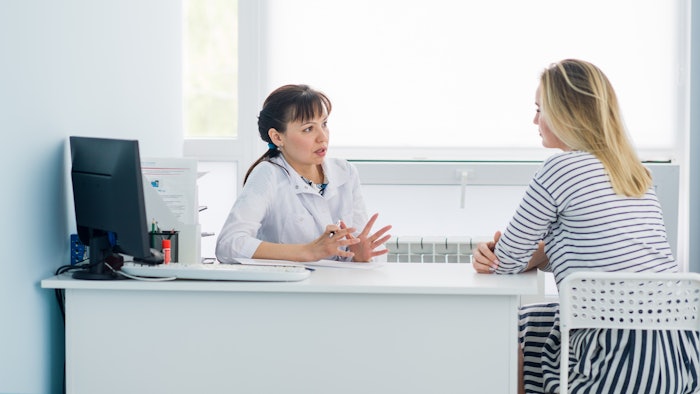 Providers can increase patient satisfaction by more thoroughly explaining the risk of postprocedure bruising and swelling and better understanding patient discomfort with friends and colleagues commenting on their injectable treatments, suggests a study from researchers in Sao Paolo, Brazil, published in the Journal of Cosmetic Dermatology (May 2021).
Rodrigo Amaral Lima, MD, MSc, et al, treated 50 patients with hyaluronic acid fillers for facial rejuvenation, and asked both the patients and 10 board‐certified dermatologists to evaluate pre- and postprocedure clinical photographs and complete a questionnaire about the procedure.
The physician-evaluators and 96% of patients agreed about the pre‐ and postprocedural photographs. Both groups also showed agreement in their responses on the following topics: the possibility of hematoma and edema, a lack of secretion, improvement in patients' self‐confidence, recognition of the procedure by third parties and knowledge of the procedure by the dermatologists themselves.
However, they differed in that the physicians were more aware of the possibility of frequent pain and erythema and tended to overestimate the possibility of erythema, pain and edema. They also minimized the duration and discomfort of postprocedural edema and the risk of third parties noticing patients' HA filling and how much it bothers patients when third parties do notice.