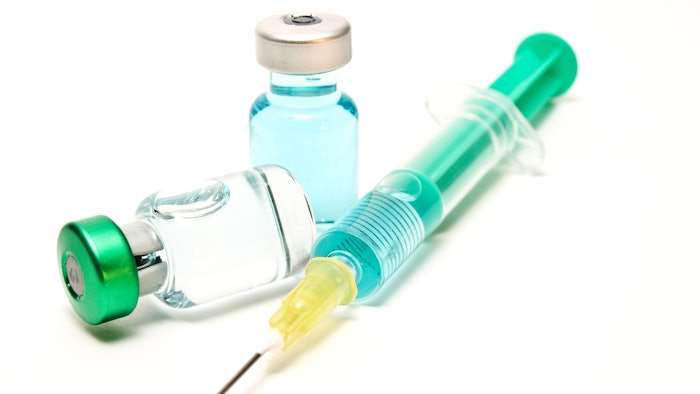 Combination treatment with both neuromodulators (NM) and hyaluronic acid (HA) soft-tissue fillers provides better aesthetic results, leading to better patient retention, according to the results of a study published in the Journal of Cosmetic Dermatology (May 2021). 
Researchers Shannon Humphrey, MD, FRCPC, et al, reviewed patient retention rates from seven aesthetic practices across five continents, incorporating over 2,600 patients. The multi-center, retrospective review, interpreted patient retention as a surrogate marker for overall patient satisfaction. Retention rates were compared at the one, three and five year mark for patients who received NM only, HA only or a combined treatment of NM and HA. 
Related: Laser-Assisted HA Delivery Enhances Facial Skin Remodeling
Combination therapy significantly increased the probability of patient retention for each of the time points (one, three and five years) compared to NM or HA alone (P < .0001 for both).
Patients who received combined NM and HA treatment were more likely to be retained in the same practice over many years than those who received a stand alone treatment of HA or NM.