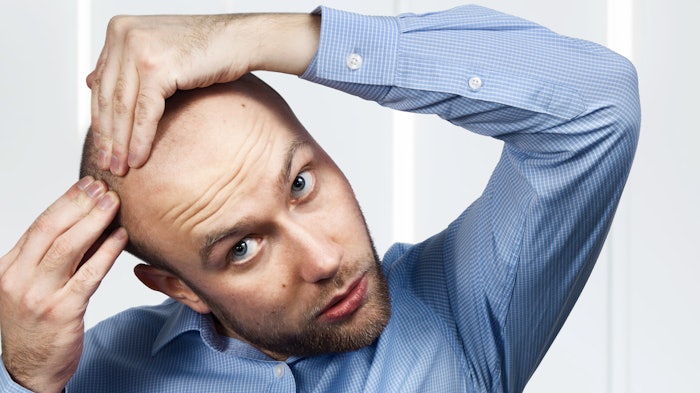 Hair Transplant Procedure Market Forecast
Growth Plus Reports recently released a global outlook and forecast of the hair transplant procedure market through 2030. The hair transplant procedure market is expected to grow at a CAGR of 21.4% and reach $3.35 billion by the year 2030.
A number of factors are expected to spur growth in the market including the increasing prevalence of diseases such as hypothyroidism, hyperthyroidism, lupus, cancer, etc., as well as increasing cases of alopecia combined with the aging of the global population. Advances innovative therapeutic strategies and cost-effective technology is expected to increase the hair transplant procedure market further.
Related: August is Hair Loss Awareness Month

Key Market Insights:
The clinic segment is dominating the global hair transplant surgery market. This is due to increasing cases of alopecia and the aging of the global population. Cost-effectiveness and economic reach of hair restoration surgery is making it possible for specialized clinics to treat increasing numbers of alopecia patients.
The male gender currently dominates the market due to the growing prevalence of androgenic alopecia in the male population.
The Asia Pacific region is expected to experience a high rate of growth due to the increasing adoption of innovative hair growth therapies and the rising acceptance of hair loss repair surgeries, with public and private clinics that offer economical and diverse hair loss solutions increasing in number throughout the country.