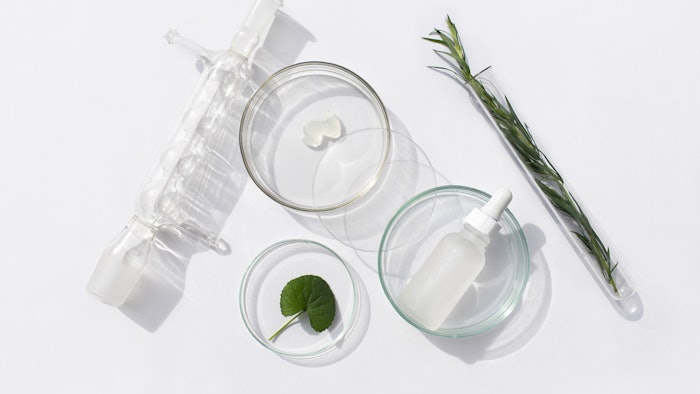 MatriSys BioScience, a private clinical-stage pharmaceutical company focused on developing live biotherapeutic products (LBPs) for chronic dermatologic indications, provided a progress update on its three lead programs: MSB-0221 in Atopic Dermatitis, MSB-3163 in Acne and MSB-2040 in Netherton's Syndrome. 
Related: Ruxolitinib Cream Demonstrates Rapid Itch Improvement in Mild-to-Moderate Atopic Dermatitis
Atopic Dermatitis
MSB-0221 in Atopic Dermatitis announced its Phase 2 PoC study readiness following IND, and the plan to initiate the study in 2023 upon manufacturing completion. The ongoing Phase 1b PK/PD study (NIAID-sponsored) has an expected completion in H1 23.
Acne
MSB-3163 in Acne shared updates on the ongoing Phase 1b study in patients (investigator-sponsored) with over 75% enrollment and results expected in H1 23. 
Related: FDA Clears the Accure Laser System for the Treatment of Acne Vulgaris

Netherton's Syndrome
MSB-2040 in Netherton's Syndrome announced the regulatory applications (orphan designation in the US and EU, IND and CTA). The company plans to initiate the Phase 1 study in patients in H2 23. 
"We have focused our efforts on programs with important milestones expected this year," said MatriSys' CEO, Philippe Calais, Ph.D. Pharm. "Our growing IP estate of six issued patents in the US and key publications support our strategy of treating dermatologic diseases with naturally-derived single-strain LBPs. We will swiftly execute on our very exciting plans following a Series A raise."