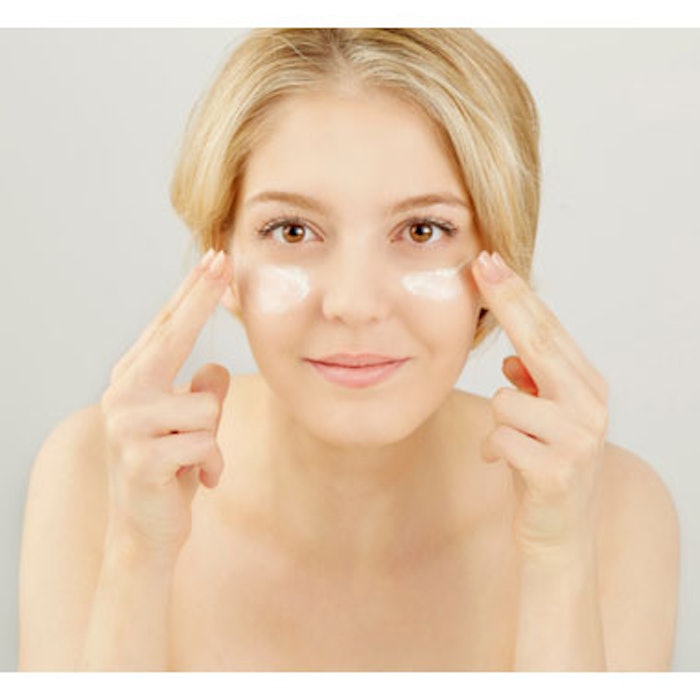 In a study published online at the Journal of the European Academy of Dermatology and Venereology (JEADV), researchers investigated the remission of moderate to severe papulopustular rosacea (PPR) in patients treated with ivermectin 1% cream (Soolantra, Galderma) once daily vs. metronidazole 0.75% cream twice daily in a randomized, parallel-group Phase 3 study.
The patients received treatment for 16 weeks, and remission was evaluated every four weeks over a 36-week extension period. Efficacy assessments were: time to first relapse; relapse rate; and number of days free of treatment. Safety assessments included incidence of adverse events and local cutaneous signs and symptoms.
The median time to first relapse was significantly longer (115 days vs. 85 days) and relapse rates at the end of the study period were significantly lower (62.7% vs. 68.4%) for patients treated with ivermectin 1% compared with metronidazole 0.75%. The median number of days free of treatment was higher for ivermectin compared with metronidazole (196 days vs. 169.5 days). The percentage of patients who experienced a related adverse event was equally low in both groups (0.5% vs. 0.2%).
The researchers concluded that treatment with Soolantra Cream significantly delayed the onset of relapse by almost 30 days, as well as frequency of relapse, compared with metronidazole following treatment cessation.
Photo copyright Getty Images.