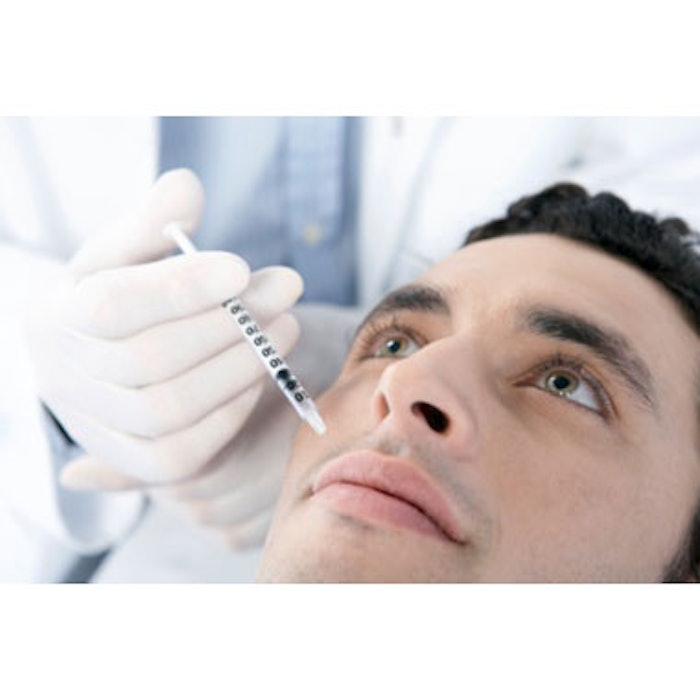 A recent study published online in the Aesthetic Surgery Journal (June 16, 2015) suggests that plastic surgeons could be doing more to attract the growing number of male patients seeking aesthetic treatments and that providers could benefit from incorporating male patients into their practice models.
Researchers from the New York University Department of Plastic Surgery reviewed the first 10 Google listings for plastic surgeons in each of the 48 contiguous states based on the gender of the first 10 images featured, presence of a male services section and which procedures were offered to men. They found that only 22% of the 453 websites featured a male services page and only 5% of 4,239 images reviewed across the sites featured men. The most common procedures marketed to men on the sites with dedicated pages include: gynecomastia (90%), liposuction (78%), blepharoplasty (60%), facelift (45%), abdominoplasty (40%), rhinoplasty (38%), Botox (38%) and fillers (25%).
Photo copyright Getty Images.