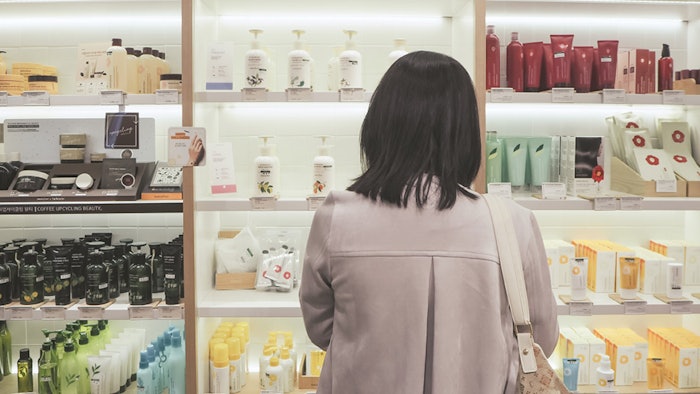 The past few months have turned many practices and medspas upside down. With many nonessential businesses forced to temporarily close due to the worldwide pandemic, online retailing has become even more important for the survival of your business. Following are seven standards you should have in place to grow your homecare retail sales. These apply to brick and mortar as well as e-commerce retailing.
Branding
Your brand represents who you are and what you do. The brand you have chosen for your medspa or practice reflects your culture, credentials and services. Practices should also have a sub-brand for their retail areas and e-commerce sites. It may be as simple as the Allure Medspa Skin Care Store or Dr. Johnson's Skincare Center.
Once you have created your brand name, stick with it across all retailing platforms—brick and mortar, e-commerce, in printed marketing collateral and across social media.
Appoint a Skincare Concierge
Exceptional customer service means being available to answer your patients' questions and educate them rather than sell them on your products and services. This is why having a dedicated skincare specialist, or skincare concierge, pays dividends in retail sales. This may be an esthetician or another team member who is in charge of learning about the products, may assist in inventory ordering and recommending new lines or products
and acts a direct point person for patients seeking homecare products.
Continue reading about how you can boost your retail success in our Digital Magazine...
Cheryl Whitman is founder and CEO of Beautiful Forever, an aesthetic business-consulting firm, and the Beautiful Forever University training program for medspas, and author of Beautifully Profitable, Forever Profitable. Contact her at cheryl@beautifulforever.com, 561.299.3909.