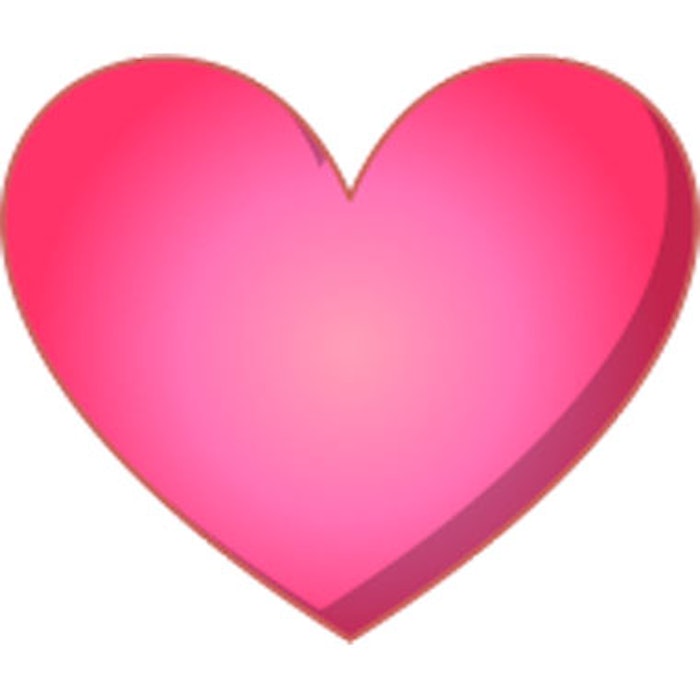 By Adam Degraide, CEO of Crystal Clear Digital marketing
In Gary Chapman's popular book The 5 Love Languages: The Secret to Love That Lasts, he suggests there are five primary love languages:
Words of Affirmation
Quality Time
Receiving Gifts
Acts of Service
Physical Touch
How does this relate to patient care and practice growth? There is an old marketing saying: "EVERYTHING SPEAKS." It is a simple concept. Everything created by your practice or written about your practice contributes to the opinion of the modern medical consumer. Emphasizing your commitment to quality, compassionate patient care at every step of interaction builds a more positive opinion and green lights prospective patients to learn more.
As we have stated before, more than 80 percent of all digitally connected consumers start their search for a treatment or procedure on the Internet. More than 60 percent of them will launch their search from a mobile device.
The vast majority will look at your reviews and take into account coveted word-of-mouth referrals. These reviews and referrals affirm your outstanding credentials and commitment to patient care. When these referrals lead a prospective patient to your site, the visitor should feel valued right from the start.
The following examples are just some of the ways your digital presence must resonate with online consumers:
They have to be able to find you. SEO (search engine optimization) is step one. To start, focus on a relatively small set of keywords (5-7) and create lots of great content around those phrases.
Your site must be mobile responsive and visually appealing. No matter which device prospective patients use to reach your site, they should be greeted with an aesthetically pleasing design that reflects your aesthetic eye.
Easy to navigate. Include contact forms and a phone number on every page along with social media icons to help consumers take the next step to learn more about you and your practice.
Authentic before and after galleries show the possibilities of what patients can achieve in your gifted hands.
Educational blog posts and social media specials represent the time you are willing to spend educating patients and your desire to provide great outcomes whatever their budget. Use these posts to show your personality by being authentic and letting your love light shine.
Incorporate mobile responsive email marketing to increase connectivity and cross promote practice treatments based on individual patient concerns.
Ask satisfied patients to affirm their happiness with their outcomes by posting positive reviews and providing testimonials. These are extremely important to prospective patients.
Maintain up-to-date and accurate directory information on multiple online sites to reach out to a broader audience.
Most important of all, include a heavy dose of the love languages listed above at every stage of patient interaction to emphasize your commitment to quality, compassionate care. Words of Affirmation, Quality Time spent with patients, Gifts in the form of holiday favors or loyalty-based specials, Acts of Service for your patients and local community, and (Appropriate) Physical Touch all combine to create an atmosphere of care that patients will want to visit and revisit over and over. Is your practice speaking your patient's love language? If not, this is the perfect time of year to start. Best of luck in 2016 and beyond.
Image courtesy of Wikimediacommons/ Табуретка