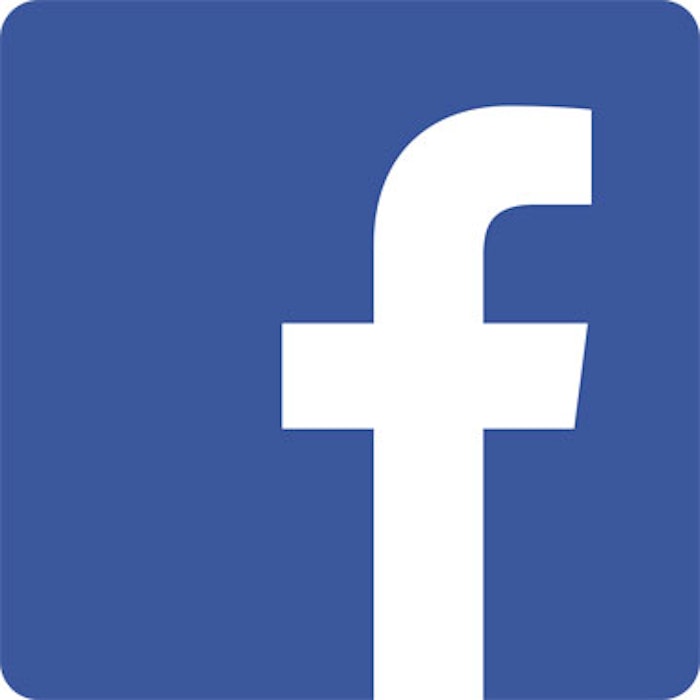 By Angela (Miller) Hamilton, Facebook Marketing Expert at ReachLocal


With more than 1.71 billion active users on Facebook, social media advertising is an important way for medspas and medical practices to reach local consumers online. Most facilties have a company page and perhaps purchase a few paid "boosted" posts each month. But once they have a social media presence in place, medspas and aesthetic practices often struggle with how to best capitalize on their Facebook presence.


The question is, how do I use my growing number of likes and comments to actually generate leads?


This is exactly what Facebook Lead Ads, introduced in 2015, aims to address. This advertising solution allows users, who are viewing Facebook from their mobile phones, to sign up to receive information from your business. With a couple of taps on the lead form that's pre-populated with information from the user's Facebook profile, users share their information with your practice, so you can store the lead and follow up with newsletters or special offers.


Lead Ads and the information gathered through them allow aesthetic practices to create targeted marketing campaigns based on specific demographics, interests and even location. Because these users have chosen to share their information, you know they are already interested in your services.


Once the ads are posted and shared, business owners can log in to Facebook to pull their new leads and add them to their practice database. In addition, there are now third-party apps, like ReachSocial Ads that will deliver these new leads to your business via email.


Now that Facebook has developed a solution for generating leads, the challenge becomes finding the time and expertise required to effectively implement an effective Lead Ads program. Following are some tips on creating a successful Facebook Lead Ads campaign gleaned from ReachLocal's experience in running thousands of Facebook advertising campaigns.


When building a Facebook Lead Ads campaign, keep the lead form short—three to five questions max. Businesses that limit their online contact forms to the bare minimum information required to follow-up with the consumer get the largest number of responses. Adding custom questions might provide additional useful insight into that potential customer, but too many questions can negatively impact conversion rates.
Since Lead Ads enable a consumer to directly interact with an ad to contact a business, it's critical to create a compelling offer or reason for the consumer to engage within the ad itself. Ask the question, "What would it take to get the customer to fill out this form?" Enticing potential clients with something specific, such as information that they will likely find of value, will improve conversion rates.
Following up on the leads within the first hour is critical. As noted above, consider using third-party solutions that integrate with Facebook and deliver leads into the inbox, enabling faster response time. Without such a tool, businesses have to continually log in to Facebook's administration tools to pull new leads out of their system.