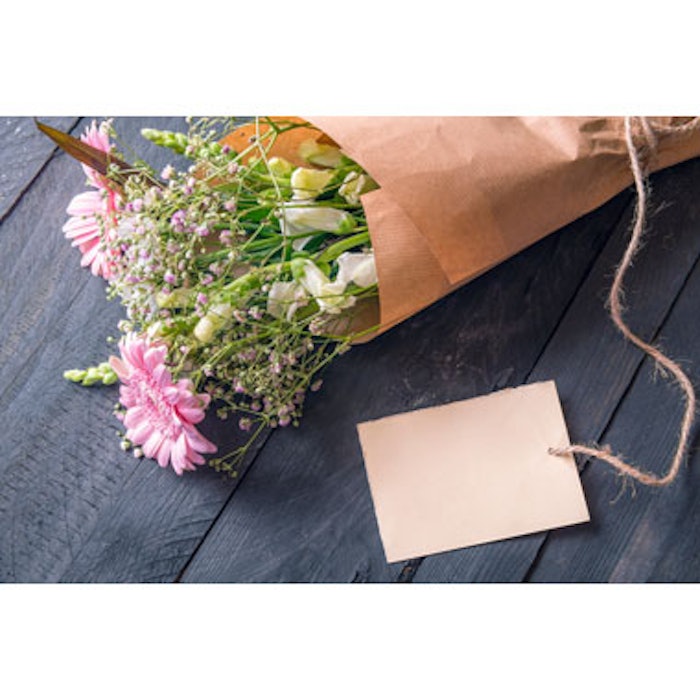 By Cheryl Whitman, Beautiful Forever Consulting
In a successful practice, patient referrals generally account for up to 80 percent of the patient volume of the practice. An effective tool to remind patients that you are thinking of them and appreciate their patronage is remembering them on their birthdays. A patient's birthday is an excellent opportunity to make them feel special.
Some practices send a bouquet of flowers on their VIP patients' birthdays along with handwritten notes. Women make up more than 80 percent of the aesthetic market. And while this works well for women, don't forget your male patients. What would this group most enjoy receiving as a small token of appreciation? Customize a gift certificate that would appeal to men's tastes. Remember to always keep patient demographics in mind.
Another idea to consider is offering your patients a complimentary service for themselves (and a friend) on their special day. Decide on a set amount that may be applied towards a treatment—perhaps $25 to $100. The service needn't be extraordinary with a high disposable cost or a large time commitment from your staff. Offer a gratis medical spa treatment, for example, a chemical peel, mini facial or a microdermabrasion. The added benefit of extending the offer to both your patient and a friend is the opportunity to introduce a new potential patient to your practice. Create a staff video wishing that patient a happy birthday.
Finding extra time in the day to write personal notes and compile birthday lists can seem daunting for busy practices. But some of this can be automated through your point of sale system, and the resulting impact on a practice's growth in patient numbers and monthly income is worth the investment. Designate an administrative team member (or even an involved clinical employee with a little extra time and initiative) to oversee a Birthday reward program for your practice. Collect data on gift certificates that are redeemed, and which generate additional income. These simple gestures give patients reasons to visit your practice and will help strengthen your relationship year after year.
Cheryl Whitman is founder and CEO of Beautiful Forever, an aesthetic business consulting firm. Contact her at [email protected], 561.299.3909.
Image copyright Getty Images