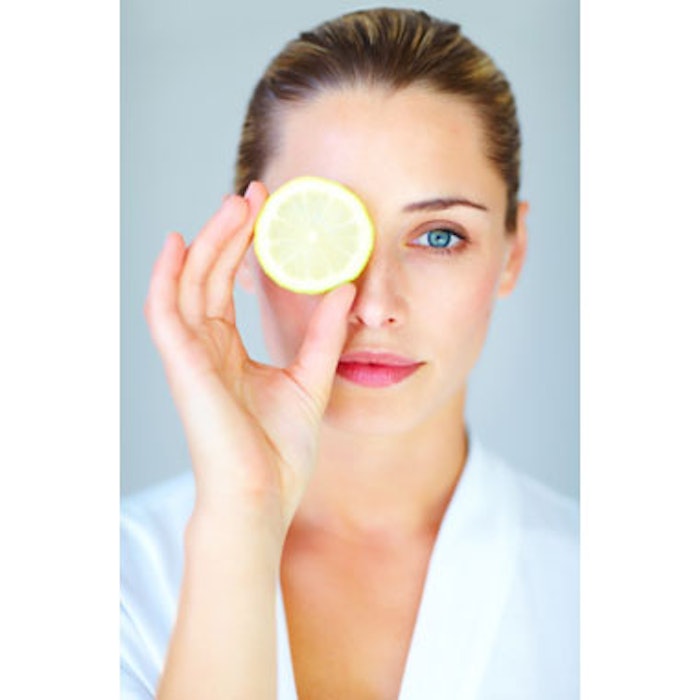 Traditionally, a doctor is licensed to practice a specific medical specialty and—based on his area of expertise—he'll purchase a medical malpractice policy with blanket coverage for his practice. These policies cover all procedures offered under the physician's medical license and, in most cases, extend coverage to everyone the doctor is supervising.
However, once a doctor leaves the traditional medical practice and expands into spa or medspa services, the medical malpractice policy coverage falls short. First, many medical malpractice carriers do not want to cover procedures that are cosmetic and not medical in nature. These policies also do not typically extend coverage to non-medical service providers, such as estheticians and cosmetologists. So before a physician begins offering non-medical, spa-related treatments, he should speak with his insurance carrier about the treatments he is offering and whether he requires additional protection for himself and his staff.
Options To Add Coverage
A provider may be tempted to expand his existing medical malpractice policy to include esthetic and spa-related treatments. This is not the optimal arrangement. By combining the two exposures—the medical practice's procedures and the operations of the medspa—a practitioner might be jeopardizing his claims record and the rates of his traditional medical malpractice policy.
Insurance companies do not separate or itemize exposures on loss history reports. Therefore, it does not matter if the loss is the result of a medical malpractice claim from the physician's general practice or a cosmetic claim resulting from a service that was performed at the medspa. All claims will be shown on the loss runs. As a result, the physician becomes responsible for any claim that targets the facility regardless of who performed the procedure. He may then suffer a claims surcharge or higher deductible, even if the claim was in no way related to a medical procedure that was performed at the spa.
Claim example – A client had a microdermabrasion treatment at a medspa. Six days later, she went dirt bike riding and got pieces of gravel embedded in her face and later suffered a staph infection. The client sued the medspa, arguing that the microdermabrasion made the layers of her skin thinner, which led to the infection. The insurance carrier paid out $28,000. You can not control what your client will do following a procedure but you may be liable if an injury occurs. In a case where the medspa purchases a separate liability policy to cover all non-medical personnel and beauty-related services, this type of claim would remain separate from the physician's medical malpractice coverage.
Employees vs. Independent Contractors
A medspa that hires only full- and part-time employees to treat clients can cover its staff members and services under one company policy--just be sure to update your carrier if your staff and/or treatment menu offerings change. But what about medspas that work with independent contractors? In this situation, there are two options.
Option #1: You carry the insurance on the independent. If you have a policy that covers all treatments—even those performed by independent contractors on the premises—you will maintain coverage even if the contractor leaves the medspa. In addition, if you own the policy, you can always guarantee the limits are correct and that the policy is in force and has not been canceled for non-payment. The downside to this option is that should the independent have a loss, you will have the claims history on your policy.
Option #2: The independent contractor purchases the policy. If you chose this option, you must require that the contractor name you as an additional insured on her policy and provide you with a certificate of liability insurance, so you can confirm that the policy is active.
Whichever choice you make, you will need to include the terms and responsibilities for liability coverage in your independent contractor rental agreement.
These are exciting times for the medical aesthetic industry and, with proper management, training and marketing, you can develop a very successful medspa business as an adjunct to your medical cosmetic practice. But, it is crucial to understand your insurance policy and the terms of coverage. Claims for procedures such as laser hair removal, microdermabrasion, injectibles and weight loss treatments can run into thousands of dollars—before adding in attorney fees. It does not make sense to jeopardize a lucrative career by failing to protect your hard-earned assets.
Jennifer Schoenthal is the senior underwriter of medispa programs at Professional Program Insurance Brokerage. Contact her at www.medispa-ins.com.
Image copyright istockphoto.com