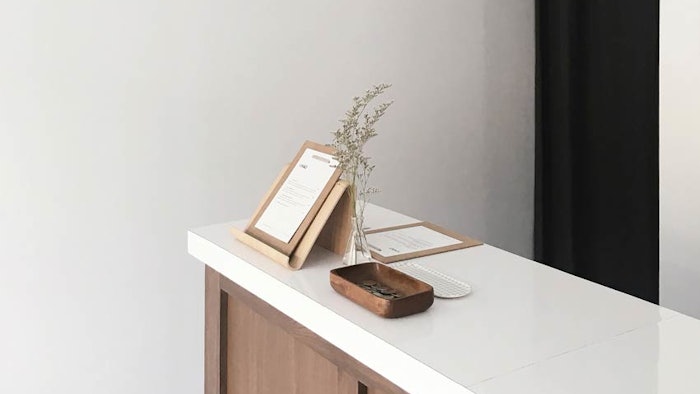 As a practice owner or manager, patient retention should be one of your top priorities. Existing patients are often considered "low-hanging fruit" in the sense that they represent a database of people who have proven they are interested in your services and able to afford them. Getting an existing patient to return for additional services takes less time, money and energy than does getting a new patient to walk through your doors. Therefore, having a plan for patient retention is essential to the success of your practice or medspa.
Creating an overall experience that convinces your patients they do not want to go anywhere else for their aesthetic services is the key to retention. At Genesis, we have created a "value equation" which defines how we create that experience. Our value equation states that we maximize patients' experiences and results while minimizing their hassles and costs.
Maximizing the Experience
Our goal is to make each patient feel valued and pampered during their visit. Maximizing their experience starts when they walk through the door and are greeted promptly and in a friendly manner. They enter a facility that is clean and modern, with soft music in the background, a comfortable waiting area and nice art on the walls. We offer our patients beverages, including a complimentary glass of wine, while they wait. Our staff strive to stay on schedule so that our patients are not kept waiting beyond their appointment times.
Once in the treatment room, they see a soft peppermint candy on the bed, as well as comfortable blankets and pillows. As patients leave, they receive a little gift, which can range from a small vase of fresh flowers to a bath balm or tiny bag of chocolates. If a patient is preparing for a child's wedding, or mentions that she recently adopted a new pet or is expecting her first grandchild, we make note of that so we can ask about it the next time she comes in for an appointment. Each of these small touches combine to create a memorable experience in which the patient feels valued and pampered.
Continue Reading in our Digital Magazine for more great tips on getting your clients to come back...
Lisa S. Jenks, MD, is the founder of Genesis MedSpa and DermAesthetic Consulting. Contact her at: lisa@genesis-medspa.com