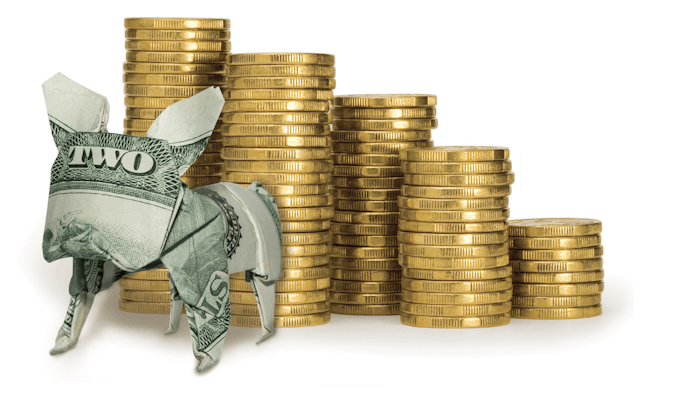 Concerns about potential liability are top-of-mind for many physicians in the aesthetic space. This is not surprising given the potential for malpractice actions, as well as the variety of litigation risks that accompany private practice ownership—from potential employee claims (wrongful termination, age discrimination, etc.) to slip and falls, HIPAA violations and beyond.
But there are steps physician-owners can take to protect both their businesses and their personal assets in the event of a liability judgement. On the following pages, we will discuss risk management, insurance coverage and asset protection planning.
Risk Management
The first and most effective strategy to protect against malpractice liability is to reduce risk and follow the best possible medical and business procedures.
From a medical perspective, providers should not only remain current on their CME, but should also maintain an awareness of "soft" issues, such as patient education and informed consent—especially when dealing with difficult cases—handling of protected health information (PHI) and cybersecurity.
From a business perspective, risk management involves developing comprehensive employee manuals and treatment protocols, retaining performance review documentation and seeking input from your practice attorney, even before there is a problem.
Insurance Coverage
Perhaps the most obvious way to protect your finances against medical malpractice claims is to purchase medical malpractice insurance. These policies typically cover both defense costs and any judgments that might be rendered against the defendant physician—within policy limits, of course. Be sure to understand the coverage limits, key exclusions and type of policy: claims-made or occurrence-based.
A claims-made insurance policy provides coverage only for incidents that occur and are reported while you are insured with that carrier. Occurrence-based coverage provides lifetime coverage for incidents that occurred while the policy was in effect, regardless of when the claim is filed.
Continue reading our digital magazine for more wealth protection strategies and tips...
David Mandell, JD, MBA, is an attorney and author of more than a dozen books for doctors, including Wealth Planning for the Modern Physician. He is a partner in the wealth management firm OJM Group, where Carole C. Foos, CPA is a partner and tax consultant. They can be reached at 877.656.4362 or mandell@ojmgroup.com.