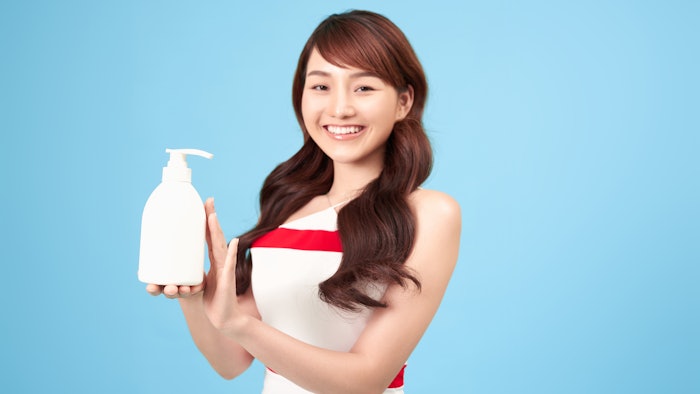 The continued innovation in the field of medical aesthetics means new technologies and home care products are regularly coming to market. Staying abreast of the latest options and introducing new and more effective modalities is key to offering the best care in your region. At the same time, introducing new devices and retail lines is risky. How can you ensure your investment will pay off? The first step is to make sure you are taking advantage of all the training and marketing support available through your vendors.
We spoke with Ellen Clark, CEO and founder of Control Corrective Skincare Systems and Global Beauty Private Label Skincare in Irvine, California, and Stan Kapica, president of Skin Science Solutions, distributor of medical aesthetic devices, based in Bedford Hills, New York, to learn about the support that practices often fail to take advantage of, but should.
MedEsthetics: What should practitioners be asking for to help ensure a successful introduction of new product lines?
Clark: Practitioners need educational materials, merchandising assistance (if applicable), marketing imagery for social and web posting and any additional collateral that will help build confidence from the staff and patients. A launch strategy and event should also be planned. This should be thoughtfully developed for your specific practice with your account representative
in advance.
Kapica: To start, they need staff training and point of sale and social media marketing support. The second is a front desk script and tutorials on how to professionally explain the service to patients in a digestible format. If the client has an established business, then support in how to effectively market this service to your existing patient base is key. If it's a new business, ask what type of marketing help or referrals to distributor- or manufacturer-vetted marketing organizations, who understand the devices and how to effectively attract new patients, is available.

Continue reading our Digital Magazine to learn more about the many benefits that sales rep support can provide your practice...
Inga Hansen is the managing editor of MedEsthetics.