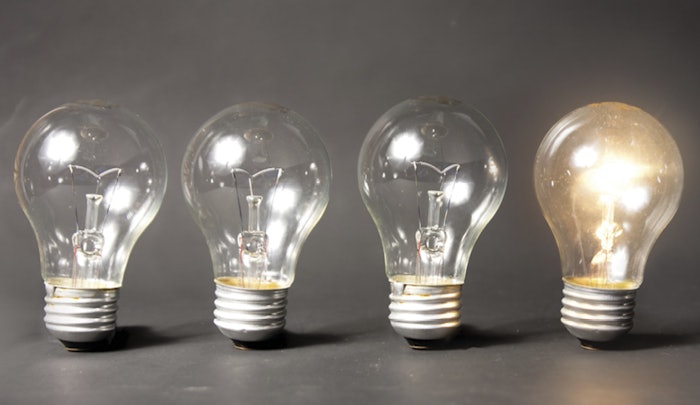 With so many job opportunities open across the board, employee retention is more important than ever. There are multiple reasons why people decide to leave their jobs. Some are personal. Some are professional. Typically, they have to do with a lack of leadership, culture, career development opportunities or clear path for advancement within the practice. Another major reason employees quit is because they feel ill-equipped or lack sufficient training to handle various situations or patient interactions. No matter the circumstance, staff turnover can disrupt your practice and cause a significant loss of valuable time and money.
Establishing and implementing a mentoring program is an effective tool to help you increase employee retention rates, engage your staff, demonstrate a clear career path, reinforce company culture and show your team you are invested in their future. In turn, your employees will be encouraged and inspired to perform at the level you want them to and feel valued, appreciated, heard and supported.
A mentorship program can involve several different strategies. On the clinical side, mentors will help employees develop and hone their clinical skills and their patient relation and consultation skills. Mentors can help new front office, administration or patient care coordinator employees develop their customer service, phone, sales, communication or leadership skills. For all mentees, a mentor can help them navigate the business culture to find their place and voice within the established system.
Ways to Structure Mentorship Programs
There are three main types of mentorship arrangements:
One on One
Whole practice "collective" rotation approach
Hire outsourced coaches/trainers
Continue reading for more details on starting a mentorship program and the benefits of them...