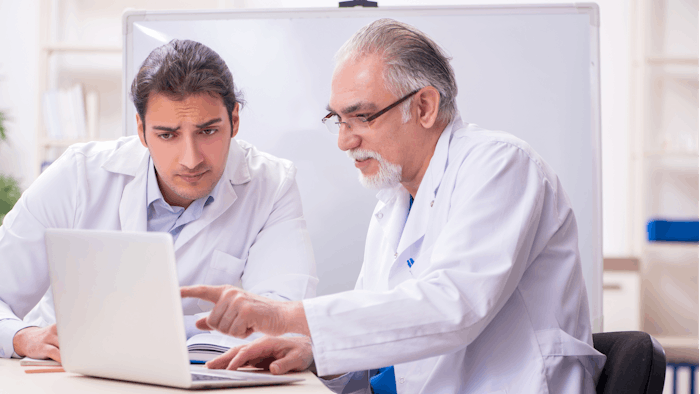 In most plastic surgery and dermatology practices, physicians exclusively perform injections of neurotoxins and fillers. For practices that allow midlevel providers to perform injectables, the level of physician supervision is variable, according to the results of a study published in Dermatologic Surgery (May 2021).
Related: Oversight Requirements for Physician Extenders
Researchers with the department of dermatological surgery at Cooper University Health Care, Camden, New Jersey, identified 492 dermatology and plastic surgery practices in 10 major U.S. metropolitan areas. They contacted the practices and asked a series of questions to best characterize the practice patterns in regard to who performs the injectables in the office.
Related: Fee-splitting Concerns
Most dermatology and plastic surgery practices had physicians as the only providers who give injectables; 18.35% of dermatology and 25.4% of plastic surgery practices had nurse practitioners and physician assistants giving injectables both with and without oversight of the supervising physician onsite.
The authors also noted that in a small percentage of plastic surgery practices, midlevel providers exclusively performed injectable treatments.