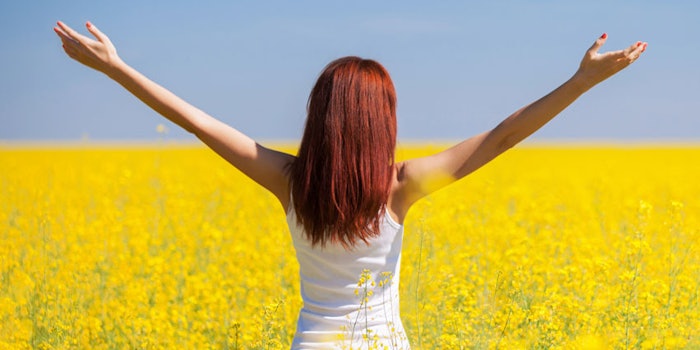 Kicking off Face & Body Northern California 2019, keynote speaker Redmond Ramos shared with event attendees his advice for finding success despite the struggles you or your business may be facing.
Ramos served as a Navy Corpsman (combat medic) with the Marines. In 2011, he stepped on an IED while deployed in Afghanistan, resulting in the amputation of his leg. Undeterred by the loss of his leg, Ramos was on Team USA during The Invictus Games and participated in CBS' The Amazin Race.
Finding Success Through the Struggle
Obstacles are opportunities. Ramos urged the audience that your surroundings—career path/client relationships/job market—do not define you, you define you. 

Safe isn't always best. When it comes to making business and career decisions, the easy, safe options aren't always the ones you should make. Instead, make decisions based on your dreams and passions. 

Don't be afraid to ask for help. Sometimes you need to take a step back and ask for help.

Stay hungry. When you haven't reached the goals you set for yourself, it's easy to stay motivated and work hard towards them. In many instances when you reach success, that hunger goes away. 
Stop focusing on success. Sometimes all you need is to stop and appreciate where you are and how far you've come.