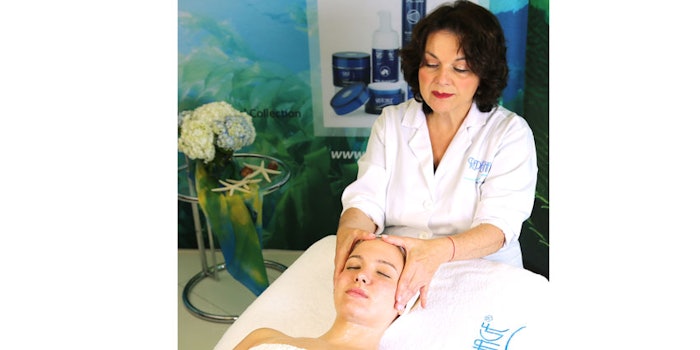 In the esthetic industry, you'd be hard pressed to find someone who has not heard of the legendary Lydia Sarfati. Since starting her career in 1971, Sarfati has become an educator, spa owner, author, world-renown CIDESCO trainer, speaker and founder and CEO of Repêchage.
While attending Face & Body in Northern California, there will be two chances to join Sarfati for a lecture and hands-on demonstration. Sarfati will be leading two of the three CIDESCO workshops. The first will be on Aug. 26, at 10 am and is titled "Crafting a Signature Facial Experience for Different Skin Types." The second CIDESCO class is titled "European Facial Massage Techniques," and it is also on Aug. 26, at 2 pm.
Skin Inc.'s Face & Body spa conference is bringing CIDESCO USA back to help advance attendees' knowledge and skillset in the industry. These workshops require a separate registration fee. More information can be found here.