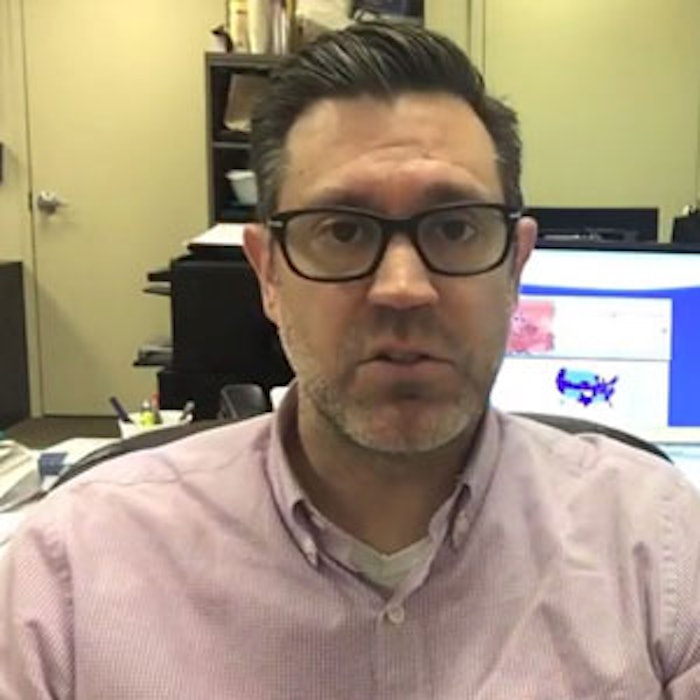 The medical spa industry is one of the fastest-growing markets in the United States, but it's also one of the most complex with the amount of different regulatory boards, varying state laws and the simple fact that it's so new that there's often little legal and business precedence to rely on for guidance. 
To make it easier for people looking to enter the medical spa space, the American Medical Spa Association (AmSpa) is partnering with Skin Inc.'s Face & Body spa expo and conference to bring you the Medical Spa Business Summit August 26, 2017, in San Jose, California. 
Also, don't miss me speaking on the Skin Inc. LIVE! stage on Monday, August 28. I will be talking about regulatory and legal issues surround estheticians and growing skin care treatments, like microneedling and microblading. 
Estheticians can play important roles in medical spas, though the rules regarding what they can and cannot do aren't widely known as seen at last year's AmSpa Medical Spa Boot Camp in San Jose during a Q&A with the California Board of Barbering and Cosmetology. 
Access to the expo hall August 27-28 is included with the Medical Spa Business Summit.