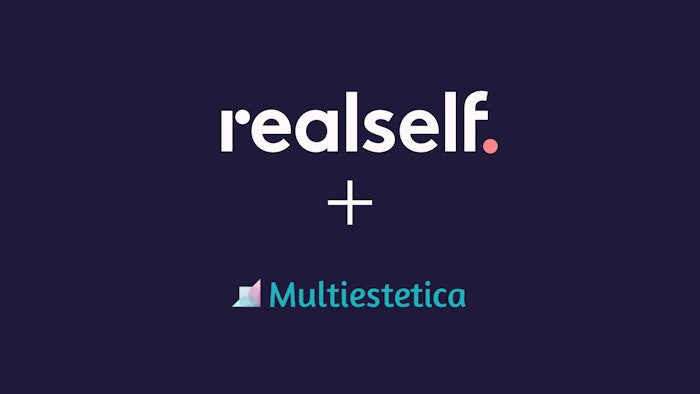 RealSelf.com has announced the acquisition of YNS Group, a portfolio of online destinations including multiestetica.com, guidaestetica.it, estheticon.de and multiestetica.mx. 
The YNS Group provides those interested in medical aesthetics and cosmetic surgery with information such as before-and-after photos, testimonials, articles, videos, recommendations, doctors and pricing.
"RealSelf and YNS are the perfect match to build upon and deliver global momentum in the aesthetics market. We are bringing together two remarkable customer-centric teams passionate about continually improving how consumers, doctors and brands interact and we are ecstatic to join forces to accelerate growth," said YNS Group CEO, José Luis Ferrer. "Combining our respective in-market expertise with a track record of driving innovation, together we are confident we can make even more of a positive impact on how consumers research cosmetic treatments, share their experiences, and connect with top providers."
RealSelf properties will now serve more than 100 million consumers annually across more than 170 countries.