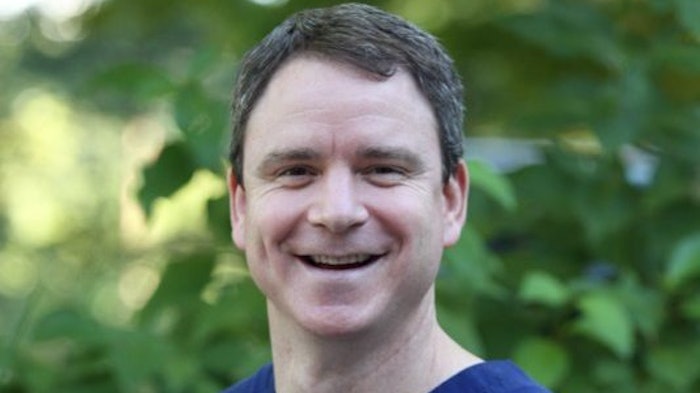 LifeMD, a direct-to-patient telehealth company,  has appointed Matthew Zipoli, MD, as a medical advisor for its tele-dermatology brand Nava MD.
Dr. Zipoli has more than two decades of experience and is a leading specialist in Mohs Surgery for the treatment of skin cancers. He serves as a clinical instructor at Tufts University School of Medicine, and was named to the "Best of Boston: Top Doctors" list for the past six years running, by Boston Magazine.
"We welcome the addition of Dr. Zipoli, a leading dermatologist and surgeon. His guidance will support Nava MD's mission to become the leading, virtual point-of-care tele-dermatology brand in the market. As we continue to optimize the Nava MD platform, we are confident in our ability to drive both increasing subscriber base and brand recognition for our tele-dermatology products and patient services," said Dr. Anthony Puopolo, LifeMD's chief medical officer.