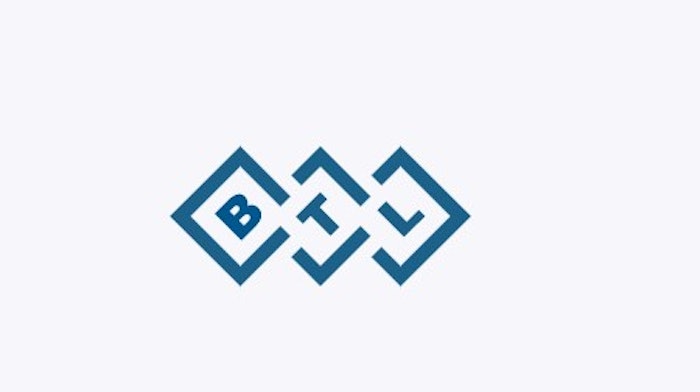 Courtesy of BTL
BTL Industries, maker of the Emsculpt and Emsculpt NEO, announced that it has resolved its patent infringement claims against ABBVIE, related to BTL's muscle stimulation technology.
With the resolution, ABBVIE will pay BTL an undisclosed payment, and the details of the agreement will not be published.
"We are very pleased with the outcome of this settlement," said Ron Borsheim, VP of business development. "BTL will continue to vigorously defend BTL patents and our customers' investments into the Emsculpt family of products."