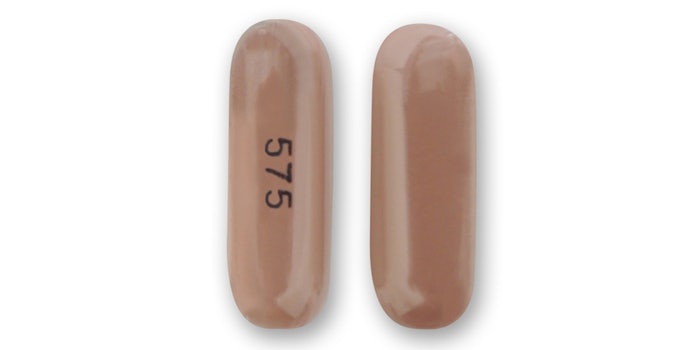 Courtesy of Upsher-Smith
Upsher-Smith Laboratories has announced the launch of three additional strengths of isotretinoin capsules.
The company now offers isotretinoin capsules in 10 mg, 20 mg, 30 mg and 40 mg strengths.
This development program is part of a multi-year, multi-product collaboration between Upsher-Smith and Douglas Pharmaceuticals. Douglas, a leading producer of isotretinoin, will manufacture the product for Upsher-Smith.
Upsher-Smith entered into a Private Label Supply and Distribution Agreement with Mayne Pharma. Based on the agreement, Mayne Pharma will serve as Upsher-Smith's private label distribution partner in the U.S. for isotretinoin capsules manufactured under Upsher-Smith's own label.
"The launch of isotretinoin capsules marks an important milestone as we continue to grow and diversify our product portfolio," said Rusty Field, president and CEO, Upsher-Smith. "This product is among others that we've developed through our collaboration with Douglas. In addition, our supply and distribution agreement with Mayne Pharma has the potential to significantly impact this market given the company's established network of healthcare professionals and vast experience in this market."